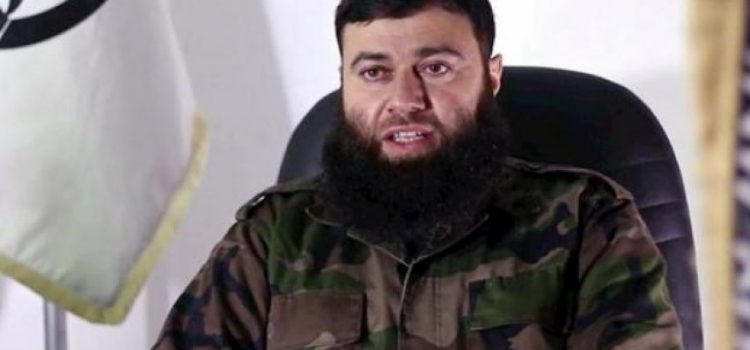 Did the Saudis Really Use ISIS to fight in Yemen?
Yamanyoon
A reliable southern security source has disclosed exclusive and dangerous details about the actual commander of UAE paid fighters in West Coast Front, which is being reported for the first time.
The source said that the actual commander of the UAE paid fighters in # the Western Coast of Yemen is the leader, belong to # Daesh , called Issam Boudani, the commander of the so-called Daeshi Islam Army, which was fighting in Syria.
The source said that the UAE state agreed with Boudani to bring about 1000 from # Daesh from the so-called Army of Islam to fight in Yemen and paid them more than 30 million dollars, while #the West Coast battle was fully under the leadership of him, including the so-called brigades of southern giants fighting in the ranks of the forces of US-Saudi-led coalition.
According to the source, the so-called Abdulrahman Abu Zraa Mahrami is one of the aides of him but not the real leader of the battle.