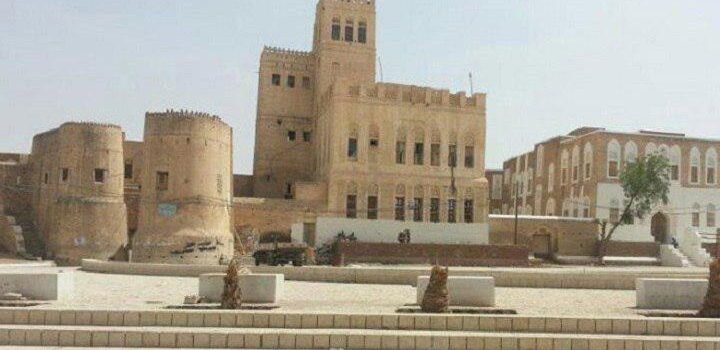 Historical Yemeni Sites Under Saudi Bombardment
Yamanyoon
The Ministry of Culture condemned the attack on the historic city of Zabid in the coastal province of Hodeidah, western Yemen.
The ministry said in a statement that the Saudi-led coalition deliberately targeted the history and civilization of Yemen through the bombing of archaeological sites and cities and Islamic landmarks.
The statement pointed out that the Saudi-led coalition targeted dozens of historic landmarks, cities, castles, fortresses, palaces and museums, while 20 archaeological historical Islamic sites were bombed by organizations backed by the coalition, such as Daesh and its followers. The most recent attack on Yemen's civilization consisted of the bombardment of the historical mosque in Al-Faza and Zabid City.
The Ministry of Culture called on UNESCO and all international organizations concerned with heritage and history to intervene quickly and compel the countries of the US-backed coalition into stopping the direct targeting of antiquities and historical monuments.