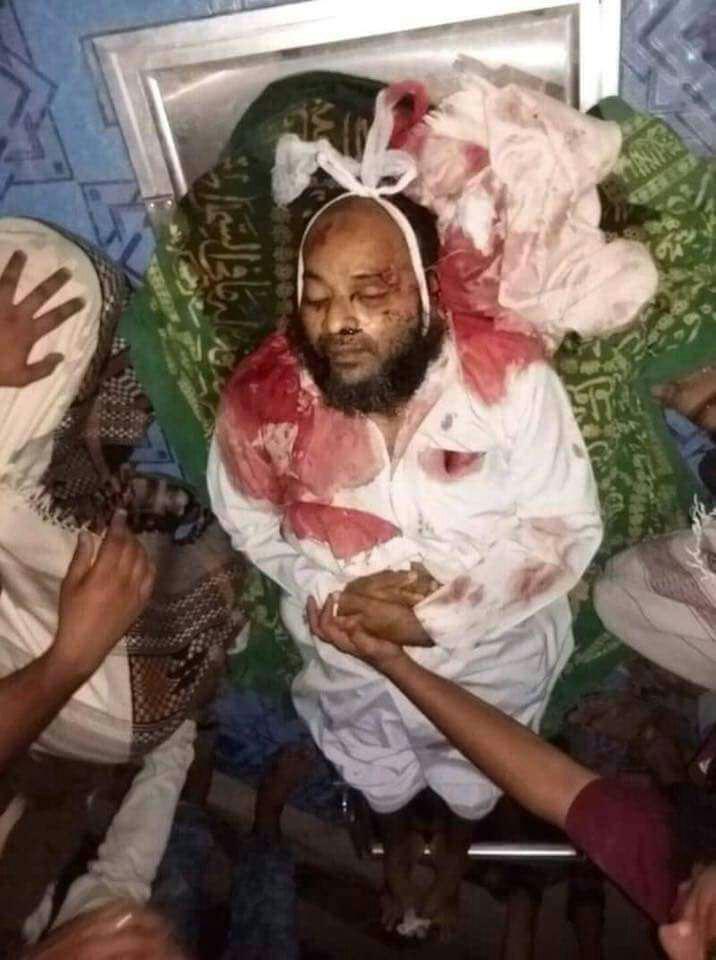 Imam of a Mosque Assassinated in an Occupied Yemeni Gov. by Saudi Coalition
Yamanyoon
On Wednesday, unknown gunmen assassinated the imam and preacher of the Thu al-Qarnain mosque in the district of al-Buriqah, occupied Saudi southern Yemeni coastal province of Aden.
A local source in Aden reported that unknown men assassinated Sheikh Abdo Ghaleb al-Shamiri, the imam and preacher of Thu-Qarnain mosque in Ksarah neighborhood in al-Buriqah, Aden governorate.
It is noteworthy that the city of Aden has been witnessing daily assassinations, the latest of which was the assassination of Sheikh Mohammad Ragheb Bazraa, imam and preacher of Abdullah Azzam mosque, director of the memorization department of the Education Ministry in al-Maala last Saturday.