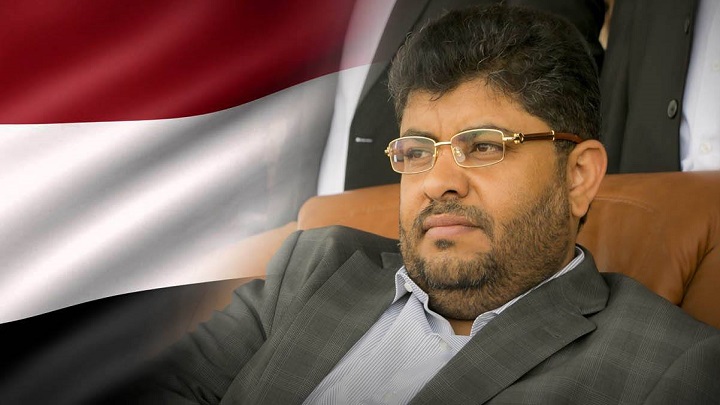 Al-Houthi Calls on Canada to Open an Embassy in the Yemeni Capital, Sana'a
Yamanyoon
The head of the Supreme Revolutionary Committee, Mohamed Ali al-Houthi, Monday, called on Canada to open an embassy in the capital Sana'a.
"I call on the Canadian state to open an embassy in the Republic of Yemen within its capital, Sana'a," he subtweeted.
He pointed out in his tweet that Saudi Arabia expelled the Canadian ambassador and froze trade with Canada, because of its invitation to Saudi Arabia to release civilian activists.
On Sunday evening, Saudi Arabia froze all trade and investment deals with Canada and gave the Canadian ambassador no more than 24 hours to leave the country after the Canadian Foreign Ministry urged Riyadh to release civil rights activists.
Al-Houthi said in another tweet that the actual reason of such acts coming from Saudi Arabia after Canada requested a release of civil society activists is to retaliate after being fed up with Canada's oil competition, where the Houthi described the expel of the Ambassador of Canada as an "idiotic" move.
Moreover, the Houthi ridiculed the idea that "Saudi Arabia does not interfere in the affairs of other countries," stressing that "we have the real legitimacy in the expulsion of Saudi Arabia and its allies under the same justification it did with the Candian ambassador."
"If all the principles were gone and only this justification remains, it would be enough for the Yemeni people, who were born free, not to accept interference in the internal affairs of any regime."
The head of the supreme revolutionary committee called for the release of Saudi civil society activists and included a picture of 96 detainees held in Saudi prisons.