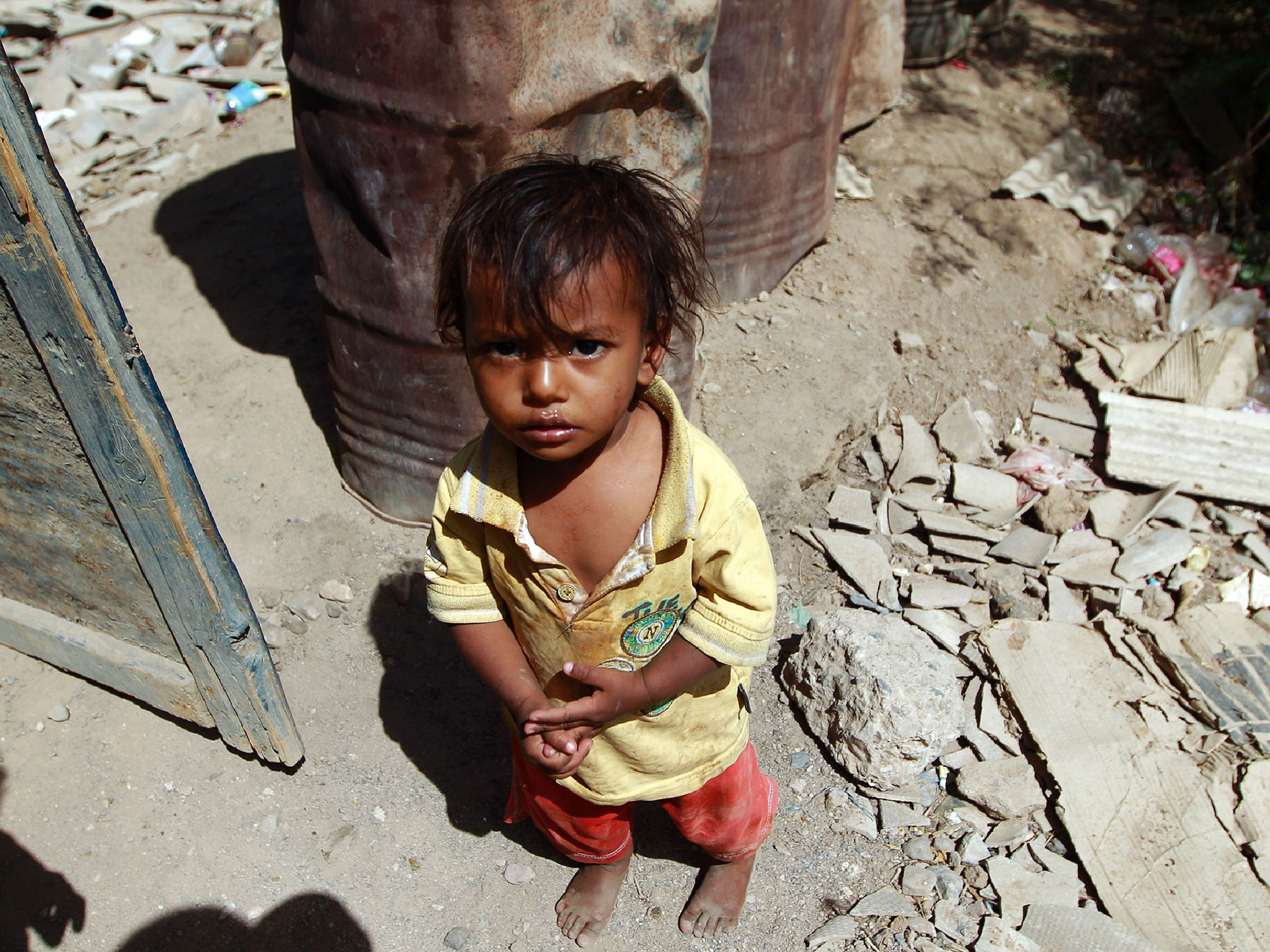 A Daily Update of the Saudi Crimes on Yemen (August.12.2018)
Yamanyoon
The Saudi-led aggression continues to launch various raids on many Yemeni provinces, causing material damage to property.
In Saada, the Saudi-American jets conducted a sound bomb at the border district of Munebah.
Moreover, Saudi warplanes went on launching various air raids on Saada, where three of them targeted the district of Baqem and three raids on the border district of Shada, and launched three raids on the road linking the two border districts of Razih and Shada, and launched two raids on al-Zaher district.
Residents of the bordering town of Shada witnessed rocket and artillery bombardments by Saudi shells.
The aggression targeted villages in Razih by rocket fire and artillery shells, causing damage to property of citizens.
In Hodeidah, Saudi jets carried out three raids on the villages of Tuhita and Zabeed.
In Jizan, a southern Saudi province, coalition air force launched a raid on Wadi Ghara and a raid on Mount Tawilq.