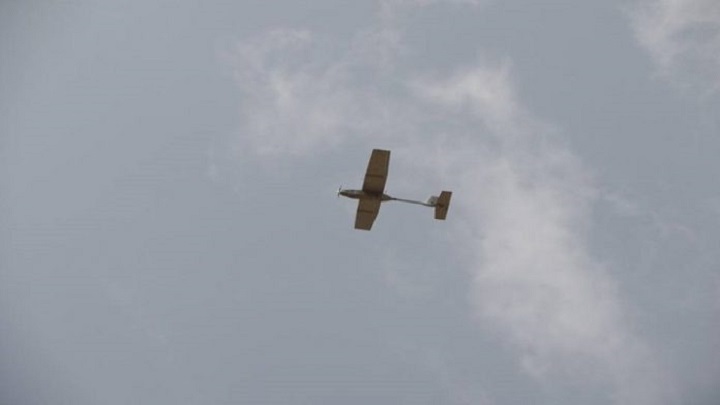 Breaking: A Drone Attack on Dubai Intl. Airport by Yemen's Air Force
Yamanyoon
The Yemeni air force carried out a surprise attack on Dubai International Airport on Monday evening with a "Samad-3" drone.
A source reported from the air force that the operation on Dubai International Airport came after precise monitoring and intelligence information.
Dubai International Airport is more than 1,200 km away from Yemen.
This is the first time that Dubai, the economic capital of UAE, has been a target for the Yemeni air force to retaliate from the Saudi crimes against Yemen, as the force explained, especially those ones who took the lives of women and children of Yemen, for nearly four years.
On July 26, Yemeni UAVs launched several air strikes on Abu Dhabi International Airport with the same type that targeted Dubai's airport.
The airport administration then acknowledged what it described as an accident that stopped the airport traffic, saying it was following the disaster closely in cooperation with the competent authorities.