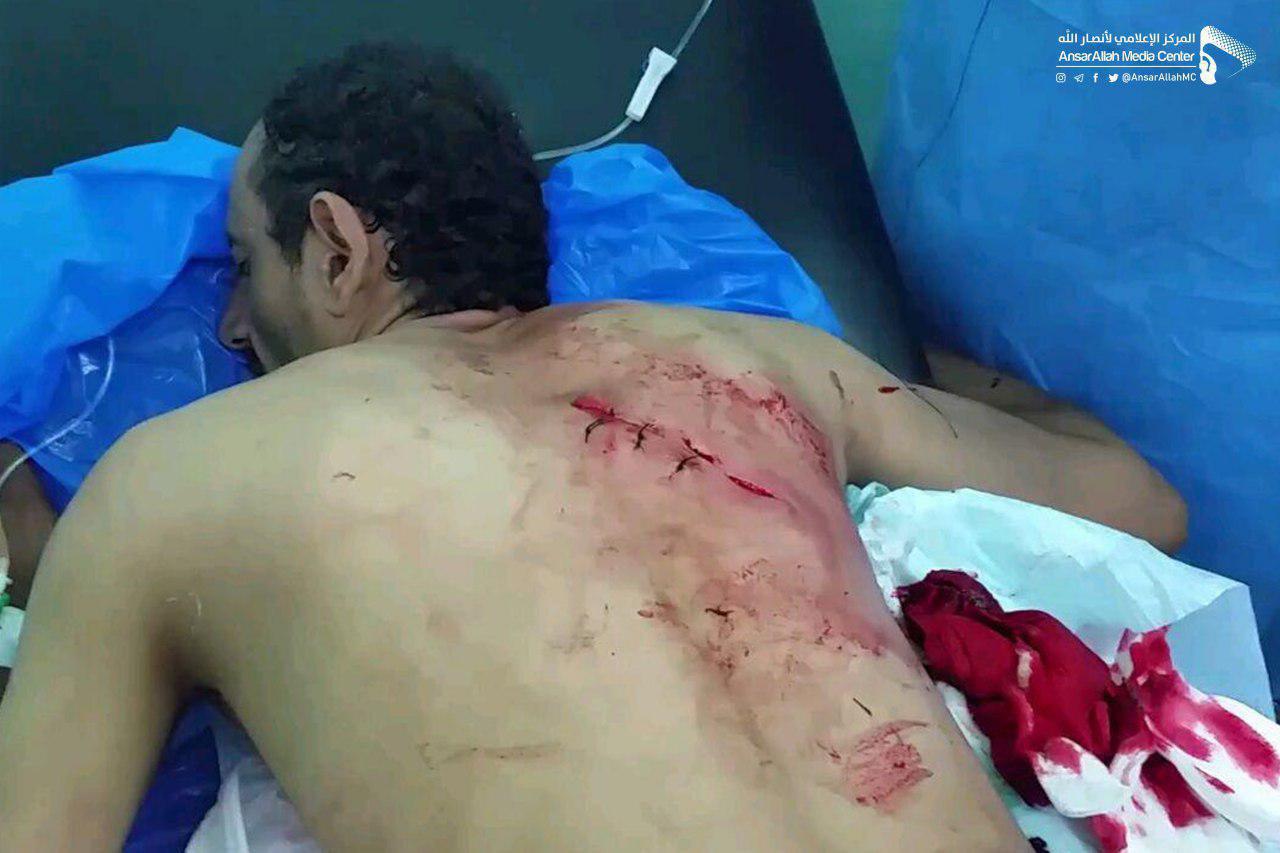 A Yemeni Injured as a Saudi Air Raid Target a Farm in Saada
Yamanyoon
A farmer was injured on Monday as the Saudi-led aggression conducted an air strike on the border district of Baqem in Saada governorate.
The Saudi warplanes targeted a farm of a civilian in the bordering directorate of Baqem, northern Yemen, resulting in the injury of a farmer who was plucking pomegranate, in addition to property damage, a source reported to Yamanyoon.
Series of raids were conducted on several areas in Saada, while populated areas in Shdda border district were hit by rocket and artillery shells, causing severe damage to homes and property.