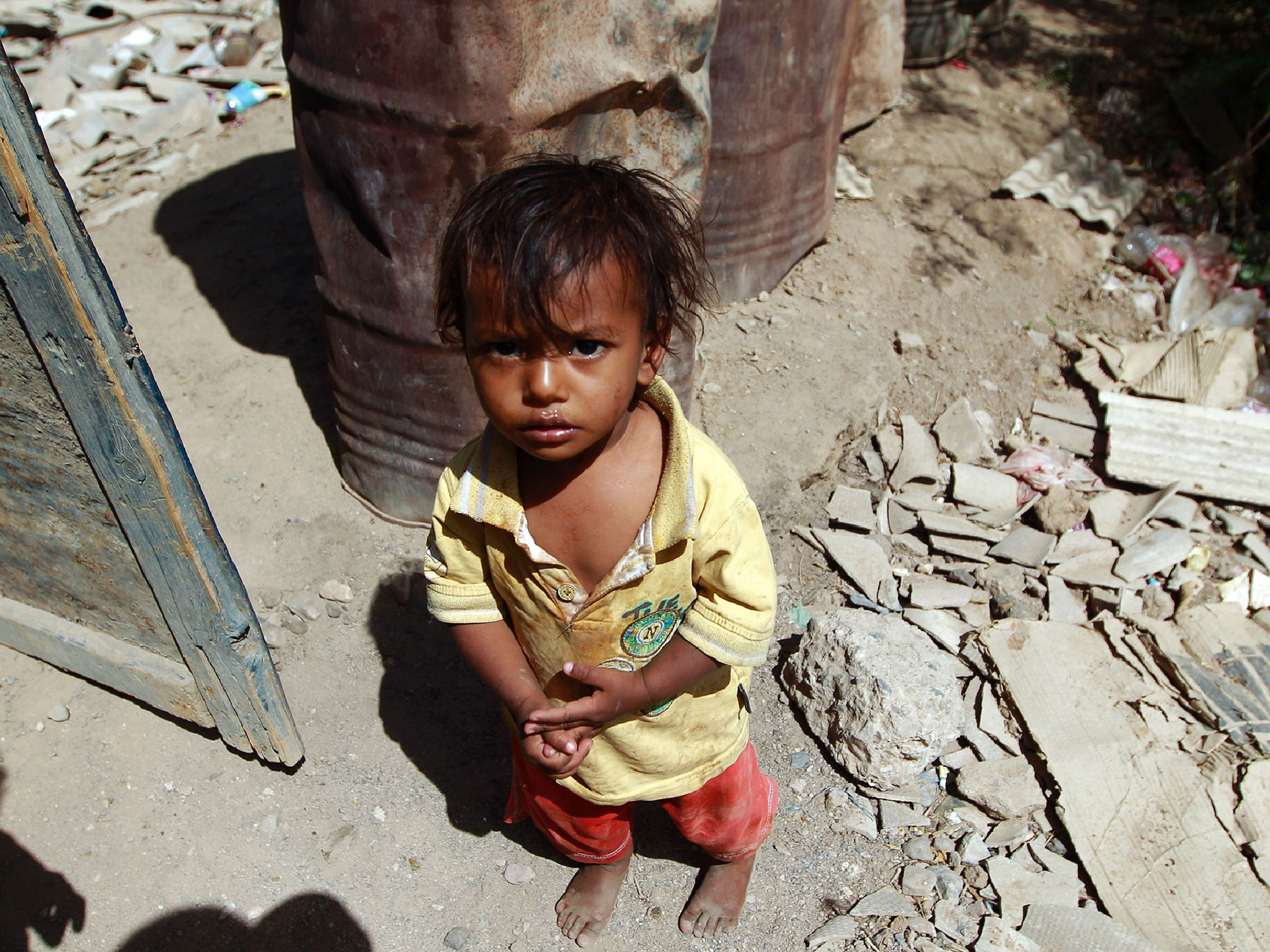 A Daily Criminal Update of the US-Saudi Coalition Crimes in Yemen (1.Sep.2018)
Yamanyoon
The Saudi-American aggression continued on Saturday, launching its raids and shelling on a number of Yemeni provinces, causing material damage to public and private property.
In Saada, the Saudi-led coalition conducted six raids on homes and farms of citizens in the border district of Baqem.
The homes and property of citizens in the two border areas of Baqem and Munebah were shelled by artillery and missiles, causing damage to homes and property.
In Taiz, coalition jets launched five raids on al-Qadha area in al-Ma'afer Directorate.