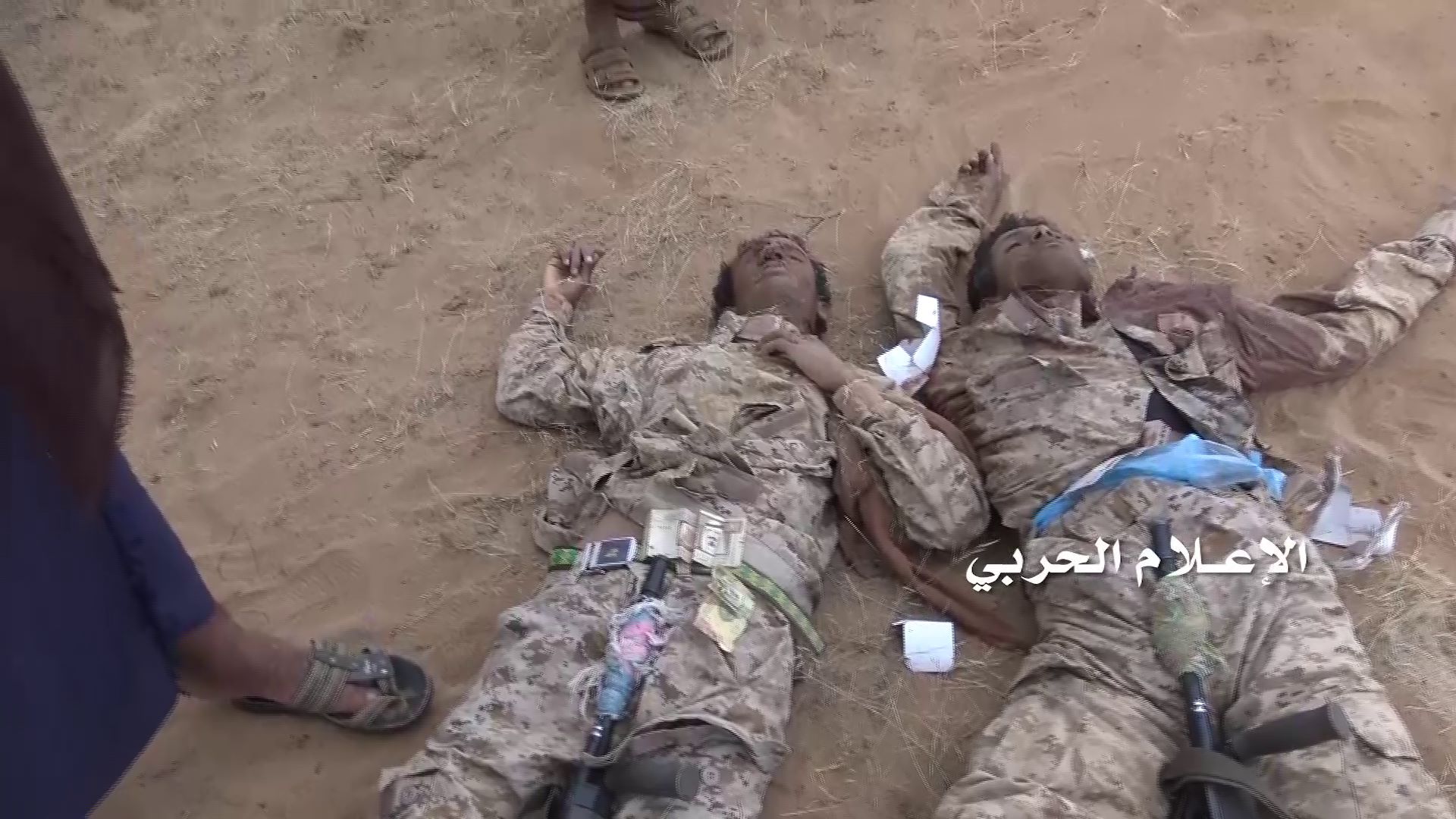 Report :Saudi-paid mercenaries 674 killed, injured in several battle fronts over August
Yamanyoon
Artillery unit of the defense ministry said that the unit killed at least 267, wounded 407 Saudi army and its mercenaries and destroyed 41 military vehicles over the past month in several battle fronts, in a statement obtained by Saba on Sunday.
In the western coast, the army killed 90 mercenaries, including top commanders and injured over 120 others in al- Tuhaitah area.
In also the western coast front, at least 26 military vehicles of Saudi-paid mercenaries were destroyed and their crew members were killed.
In Nehm district of Sanaa province, 60 mercenaries were killed and more than 40 others were injured, including leaders, as well as two military vehicles were destroyed by the artillery unit of the army.
In Bayda province, the army fired artillery at sites of the mercenaries, killing over 60 mercenaries, wounding 70 others and destroying nine military vehicles.
According to statistics, more than 40 mercenaries, including two leaders, were killed, injured and two military vehicles were destroyed in Jawf province.
In border fronts, over 37 mercenaries were killed and 57 others wounded, including Saudi soldiers.