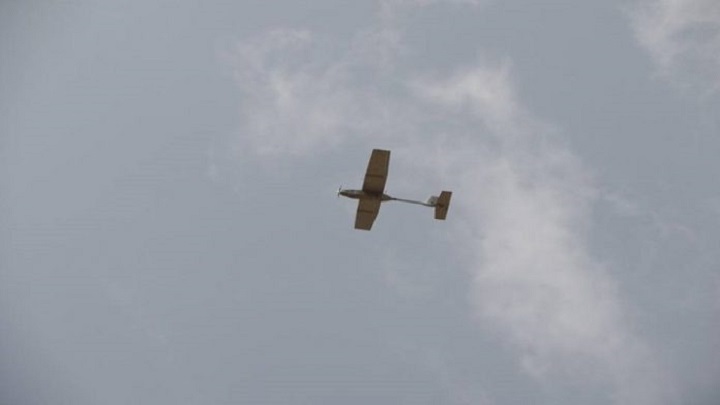 Sudanese Killed Amid Yemeni UAV Attack on Their Gatherings in Jizan
Yamanyoon
The army's air force and the Popular Committees on Sunday targeted groups of Sudanese mercenaries on the frontier fronts.
A source from the air force unit reported that an air strike was carried out on the Sudanese army in Jizan.
It is noteworthy that the air defense unit of the army and the People's Committees dropped last Thursday with a suitable weapon, an advanced fighter unmanned aircraft type CH-4 affiliated with Saudi coalition in the land port of Tawal in Jizan Saudi governorate.