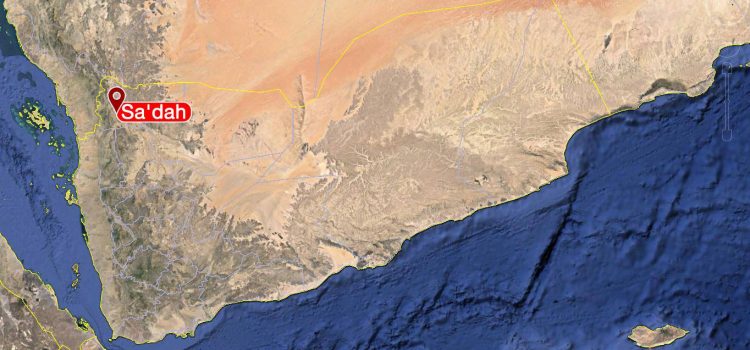 A Yemeni Woman Killed, Another Injured After Saudi Bombardment on Saada
Yamanyoon
A woman was killed while another was wounded on Friday, following the bombing of a number of directorates with Saudi rocket and artillery shells in Saada governorate.
The death of a woman in the bordering district of Razih and wounding another in the directorate of Shada, in addition to damage to property of citizens as the rocket fire and artillery shells struck the two bordering areas in Saada, a source confirmed to Yamanyoon.
The source added that the Saudi aggression has bombarded with more than 100 rockets and artillery shells the two districts of Razih and Shada in the past hours.
In addition, various areas of the border districts of Saada were hit by rocket and Saudi artillery.
This comes in the context of the daily crimes committed by the Saudi-American aggression against the Yemeni people in different provinces for more than three years.