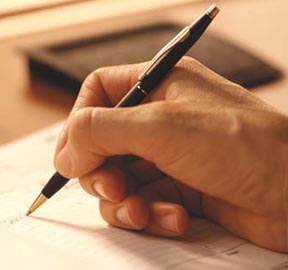 Yemen war: fighting intensifies around Hodeidah as peace talks fail
Yamanyoon
By: Brian Whitaker
Fighting near the Yemeni city of Hodeidah intensified at the weekend after peace talks in Geneva were abandoned before they had even begun.
The talks foundered over a dispute about travel arrangements which meant that representatives of the Houthi who control much of northern Yemen failed to arrive.
The plan had been to fly them from the Yemeni capital to Geneva in an Omani plane chartered by the UN. The Houthis say they asked for guarantees that the plane would not be diverted to Djibouti for inspection by the Saudi-led coalition (which they say happened once before) and that they would be allowed to return home after the talks. They also wanted to use the flight to evacuate some of their wounded to Oman or Europe.
In the form described by news reports, the Houthis' demands don't sound unreasonable and it's unclear why they were rejected. Speaking at a news conference in Geneva, UN special envoy Martin Griffiths said the Houthis "would have liked" to attend but "we didn't make conditions sufficiently correct to get them here". He declined to elaborate.
The talks, which had been due to start last Thursday, were abandoned on Saturday after a three-day wait for the Houthis to arrive. Griffiths maintained a hopeful appearance, however, saying this did not mean the peace process was deadlocked and he was planning to meet Houthi leaders in Yemen or Oman shortly.
Meanwhile, the Saudi-led coalition which is fighting against the Houthis in support of the ousted government of Abd Rabbu Mansour Hadi has interpreted the collapse of peace talks as a signal to intensify its efforts to capture or isolate the Houthi-held city of Hodeidah on the Red Sea coast.
Coalition forces had been poised for a major assault on the city in June but were persuaded to hold back while the UN tried to organise peace talks.
Hodeidah port is seen as the Houthis' economic lifeline, not only for essential supplies but also as a major source of revenue, since they tax goods entering their territory. If deprived of Hodeidah the Houthis will be seriously weakened – or so the argument goes.
Meanwhile, humanitarian organisations have been warning that the effects of a battle over Hodeidah could be catastrophic. One major concern is for the civilian population – it is Yemen's fourth largest city, with around 600,000 inhabitants. Another is that closure of the port would cut the humanitarian supplies that have been keeping starvation at bay in other parts of the country.