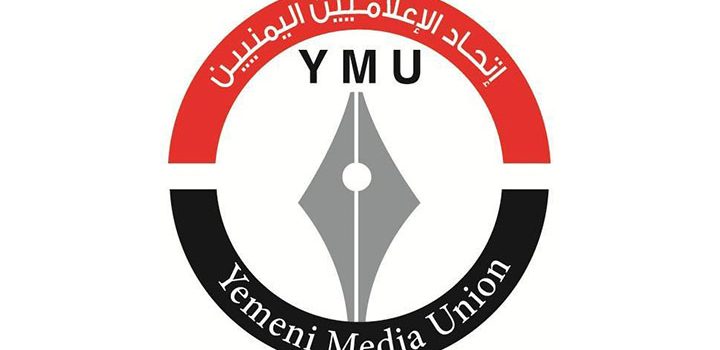 Yemeni Journalists Union condemns coalition attack on radio station in Hodiedah
Yamanyoon
The Yemeni Journalists Union denounced on Sunday the Saudi-led coalition's air strike on a radio station in the western province of Hodeidah that killed four employees.
The coalition's fighter jets waged a series of strikes on the radio station in al-Maraweah district of the port city, killing the four earlier on Sunday.
The Union called on the international community to hold responsibility and form a commission to investigate the coalition's war crimes and violations against the Yemeni citizens.