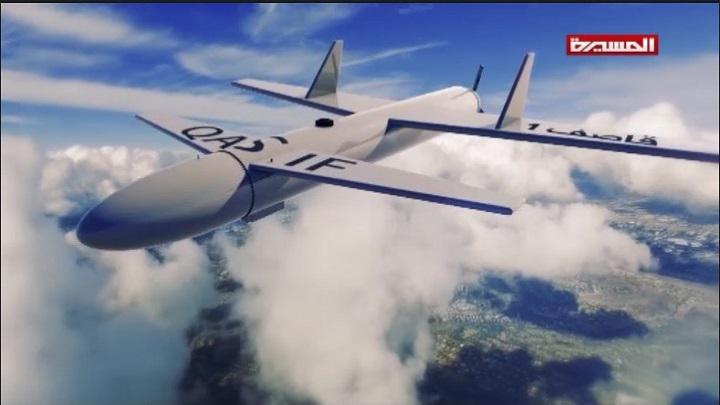 Combat Yemeni UAV Targets Leaders of the Saudi Mercs in the West Coast
Yamanyoon
On Friday, the air force of the Yemeni Army and the People's Committees carried out an operation against a gathering of the Saudi-UAE forces and their mercenaries in west coast front.
A military source revealed that the air force carried out an attack by Qasef military drone on a gathering of leaders and mercenaries in the West Coast.
The source confirmed the success of the air strike, where it precisely hit its target, pointing out that the targeting was carried out after a careful monitoring.
On Monday, the air force targeted the headquarters of the Saudi mercenaries on the west coast with a domestic combat drone.
The air force carried out several air strikes on Saudi mercenaries on various interior fronts, in addition to hitting the depth of Saudi Arabia and the UAE in response to the continued aggression and siege imposed on the Yemeni people since March 2015.