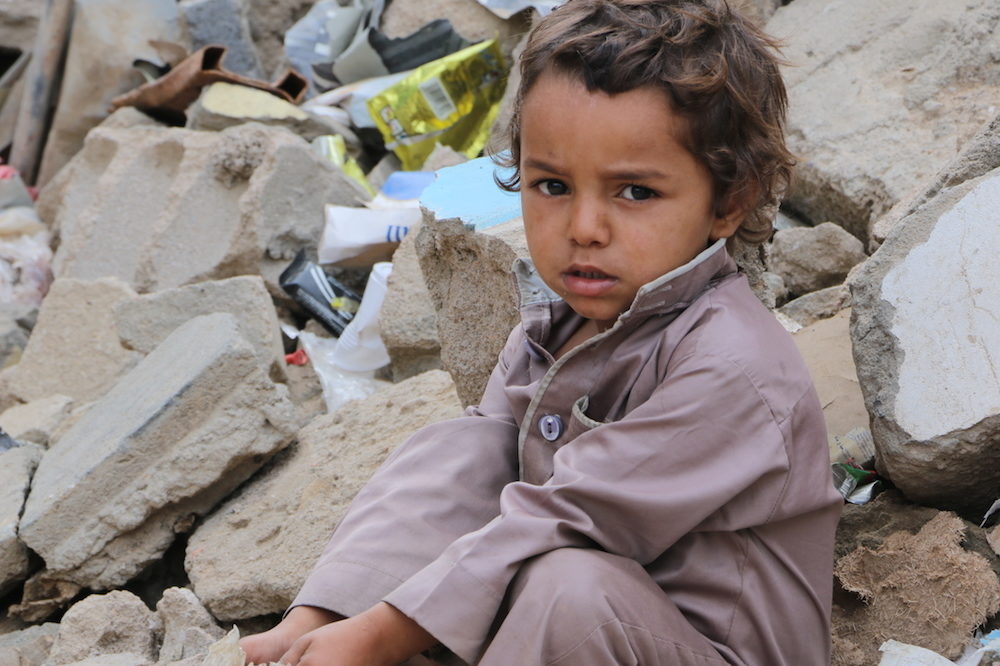 Saudi Crimes on Yemen in 22.Sep.2018 (Report)
Yamanyoon
The Saudi-American aggression resumed on Saturday, the launching of air raids and shelling a number of Yemeni regions, leaving behind killed and wounded civilians, in addition to material damage to public and private property.
In al-Hodeidah governorate, two citizens were killed and two others were injured as the Saudi jets targeted a refrigerated truck in the area of Kilo 16 located in the district of al-Hali.
Eleven citizens, including five children, were wounded by two air raids on Yemen Dream, a car rental company in the city, which caused extensive property damage.
In Saada, an elderly woman was injured by a Saudi rocket and artillery bombardment that targeted populated villages in the border city of Razih.
Moreover, three air raids were carried out on homes and a raid on a mosque in Baqem district, Saada governorate.
Additionally, Saudi guards fired rockets and artillery shells on various areas in the districts of al-Zaher, Shada, Razah and Baqam, causing destruction and material damage to the homes and farms of civilians.