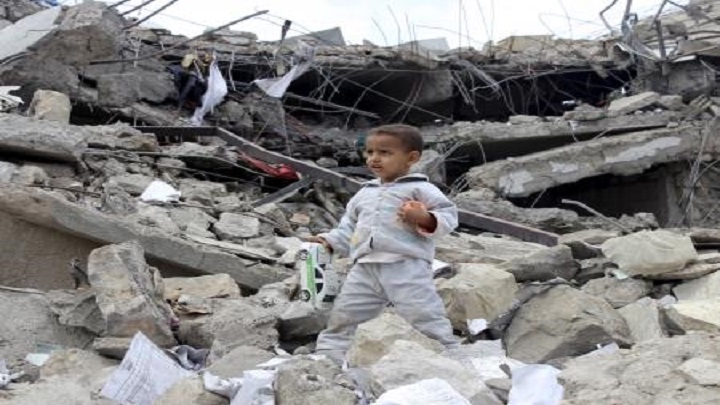 UNICEF: 100 Children Killed in Yemen Since Last July
Yamanyoon
The United Nations Children's Fund (UNICEF) announced Saturday that more than 100 children have been killed in Yemen since July.
"This summer, it was the deadliest day for Yemen's children," said Meritxell Relano, the organization's representative in Yemen, without giving any further details.
Yesterday, UNICEF Executive Director Henrietta Fore, said in a statement that at least 6,500 children have been killed or wounded in Yemen since the conflict began, noting that peace is the only way to end the bloodshed.
It is noteworthy that children are considered a vital target of the coalition, where thousands of children have been killed in several crimes, the latest of which was the crime of Dahyan and the displaced families of al-Durhami, as confirmed by several international organizations.