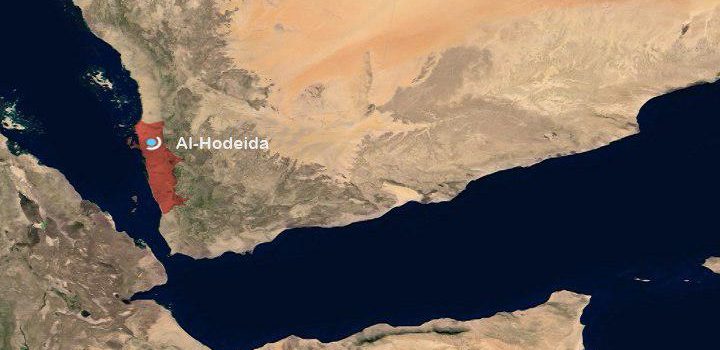 The Injury of 6 Children from a Single Family in Yemen's Hodeidah
Yamanyoon
Six children from one family were injured on Monday in the bombing of the Saudi-UAE mercenaries in the province of Hodeidah, western the country.
A source from Hodeidah reported the injury of 6 children from one family by shrapnel from a shell fired by mercenaries in a village within Tuhita district.
Two civilians were killed and another wounded after midnight on Monday after an air raid targeted a poultry farm in al-Trbiah Zone in Zubeid district.