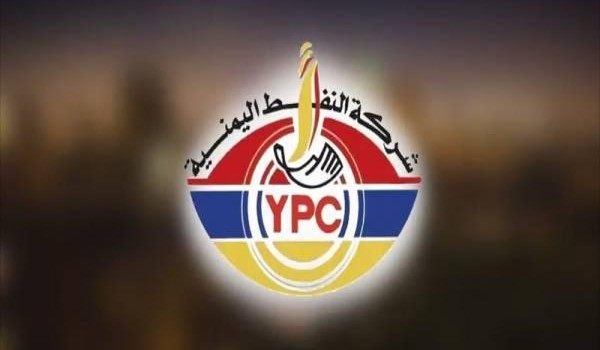 The Reasons Behind the Increase in the Prices of Petroleum Products: YPC
Yamanyoon
Since the beginning of this month, the Yemeni riyal has witnessed an unprecedented collapse in the exchange rate against foreign currencies, which has led to an insane increase in the prices of oil derivatives, foodstuffs and essential commodities due to the imposed siege by Saudi-led aggression and the recent economic measures taken by the government-affiliated with exiled ex-president, Hadi, located in the Saudi capital.
The "Yemeni Press" Arabic website revealed that one of the main reasons for the rise in the prices of oil products and food is the continuation of the government of Hadi in printing local currency without a cover, where they have printed about 2 trillion riyals.
The source added that the government of Hadi continues to unload newly printed currency to the market in batches, the latest batch amounted to be 24 billion riyals, which was dropped off two days ago at the port of Aden.
The latest printed currency in huge amounts without a cover has directly reflected in the decline in the exchange rate of the riyal against the dollar and the rest of foreign currencies; therefore, increasing the prices of all goods, especially oil derivatives.
Yemen's Petroleum company confirmed that the increase in the prices of oil derivatives is a natural result of the economic war waged by the US-Saudi aggression against the Yemeni people, where its persisting to create chaos and restrictions on the Yemeni people all over Yemen.
The company said in a statement, that "Yemeni Press", Arabic website got a copy of, that: "The continued rise in exchange rates has resulted in consecutive losses due to stabling the prices of petroleum products by the oil company, where the gasoline was available on 28/8/2018, with a fixed price of 420 riyals/ liter, and the exchange rate used to be 540 riyals for a dollar. Now, the exchange rates rose, where today a dollar equals 660 riyals; thus, reaching a difference of 120 riyals, which resulted in consecutive losses to the company.
The company's statement also mentioned that oil prices have risen globally, as a result of conflicts, which rose during the past two months, from 11 to 15 dollars per barrel, causing prices to rise in the country.
The company pointed out that the military escalation of the Saudi aggression in the province of Hodeidah made it difficult for commercial vessels to reach the port of Hodeidah. Exporters and shipowners refused to arrange any deals to sell and deliver oil to the port.