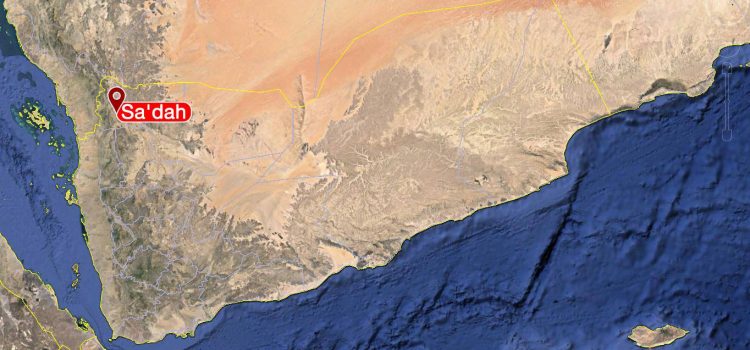 Yemeni Homes and Farms Under Saudi Bombardment in Saada
Yamanyoon
Houses and farms of citizens in Saada have been bombarded on Monday, with rockets and artillery shells, causing serious damage.
The homes and farms of the civilians in the bordering district of Munebah were subjected to Saudi artillery and rocket attack, resulting in huge damage to property, a source reported.
The source added that a series of air raids targeted multiple areas in Saada.
In the past few hours, the Saudi aggression has targeted residential areas in the districts of Munebah, Razah, Shada, Baqam, and al-Daher with dozens of rockets and artillery shells.