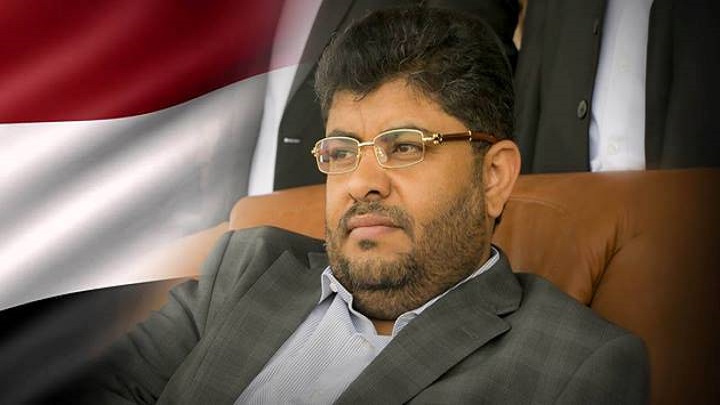 Al-Houthi Delivers to the UN a Resolution That Helps the Currency from Collapsing
Yamanyoon
The president of the Supreme Revolutionary committee, Mohamed Ali Al-Houthi, sent a letter to the Secretary-General of the United Nations, the Under-Secretary-General for Humanitarian Affairs and the Special Envoy to Yemen, Martin Griffith.
Mohamed Ali Al-Houthi proposed to the United Nations to adopt a mechanism for the replacement of humanitarian aid with financial aid to the families who are in need by opening a bank account.
Houthi pointed out that the proposal guarantees the arrival of aid to families in need and overcome the barriers of siege and prevention set by the countries of the aggressive Saudi coalition.
It should be noted that the letter of the president of the Supreme Revolutionary Committee that was given to the United Nations includes a solution that can overcome the worsening economic conditions, salaries cut-off, and the targeting of the local currency.