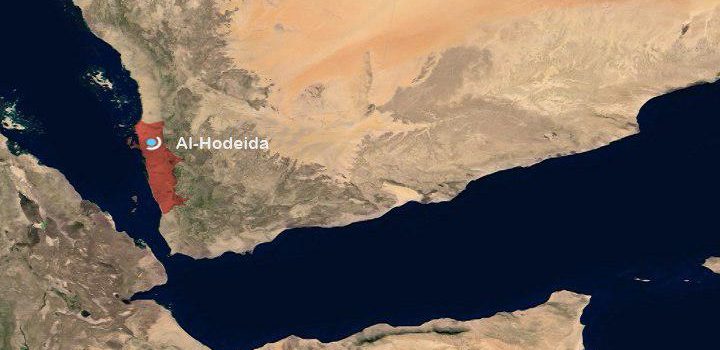 Killed and Wounded Civilians by Saudi Airstrikes on Bee Farms in Yemen's Hodeidah
Yamanyoon
Three bee farmers were killed in the area of al-Jubbana within the district of al-Hali as bee farms were bombarded by four air raids, which were launched by the Saudi-led aggression at 2 AM.
The preliminary toll of the casualties as a result of the four air raids that targeted the bee farms at 2 AM in al-Hali district showed one killed bee farmer and two missing, a local source reported from Hodeidah.
Earlier in that night, Saudi warplanes targeted with an airstrike, citizens' honey beekeepers near al-Nashiri village in al-Marwa'ah, causing heavy damage to property.
A UAV military drone affiliated with the Saudi aggression, targeted with a raid at 2 AM, fishermen's cottages on the coast of the village of Makram in the island of Kamran, where there is no information of any casualties or victims in the airstrike.