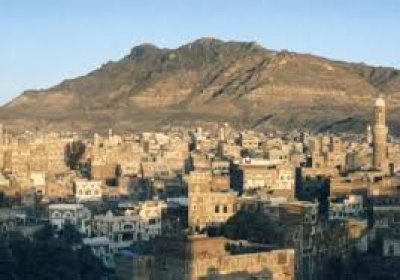 Yemen's Oil ministry strongly condemns Saudi transports Yemeni oil to Arabian Sea
Yamanyoon
Yemen's Oil and Mineral Ministry strongly condemned the looting of the country's oil resources by Saudi Arabia transports Yemeni oil to the Arabian Sea through a pipeline which extends from the Rub' al Khali desert to Hadhramaut and al-Mahrah provinces south of the country.
The move by Saudi Arabia is a blatant violation of international law, in a statement by Yemen's Oil and Mineral Ministry to Saba on Saturday.
Stating that the Saudi recent move has sparked protests by the residents of al-Mahrah and other provinces, the statement called on the United States and the UN Security Council to counter Saudi aggression, occupation, and looting of Yemeni resources through legal mechanisms.
It said that Riyadh move to plunder Yemen's wealth is done with the complicity of the country's former Saudi-allied government.