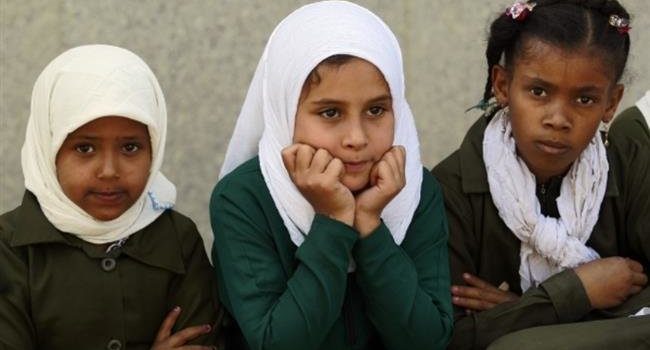 OCHA: About 31% of Yemeni Girls are Out of School
Yamanyoon
SH.A.
The United Nations Office for the Coordination of Humanitarian Affairs (OCHA) said that 31% of Yemeni girls are out of school, according to a tweet of OCHA in Yemen on the occasion of the International Day of the Girl, which falls on October 11 each year.
The Office explained that because of the war on Yemen, Yemen's girls become more at risk of losing the primary and secondary education.
The Office pointed out that every girl has the right to have the skill available to reach success.
Yemen has a humanitarian catastrophe described as the worst in the world, where 22 million Yemenis need food and drinking water, and 8.4 million people do not know where to get their next meal.