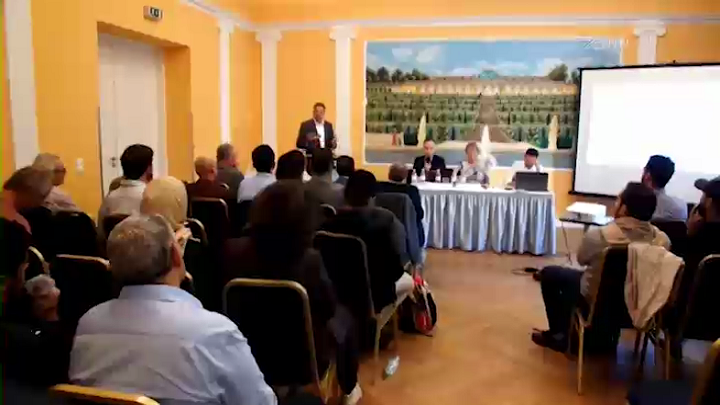 A Seminar in Berlin Entitled "the Future of Yemen in Light of the Humanitarian Situation in the Country"
Yamanyoon
In partnership with the German Schiller Institute, INSAN organized a solidarity seminar with the Yemeni people in Berlin entitled "The future of Yemen in light of the humanitarian situation in the country".
In the symposium, several papers were presented on the tragic situation in Yemen as a result of the Saudi-American aggression and its present and future effects on all levels.
The seminar talked about the international position that it has been disregarding crimes committed by the Saudi-led aggression, siege and starvation against the Yemeni people.
The seminar also dealt with the siege imposed on Yemen by air, land and sea, and the catastrophic effects of this on the level of the economy, rising prices and the spread of diseases.
The participants discussed the targeting of children in Yemen and the effects of the Saudi-led aggression on the social, psychological, educational, and other aspects of life, and reviewed the crime of Dahyan, which killed more than 40 Yemeni children.
The statement issued by the symposium held the international community and the United Nations responsible for the siege and crimes committed against the people of Yemen, adding that all international resolutions that do not lead to the punishment of criminals are only wasted ink on paper.