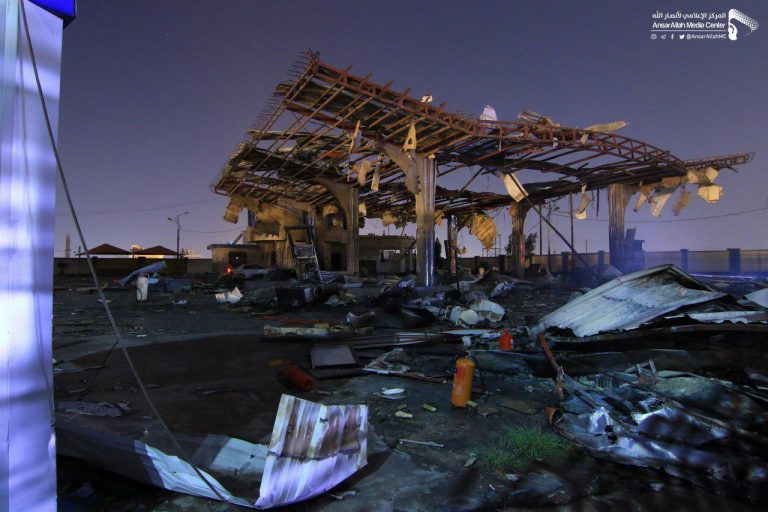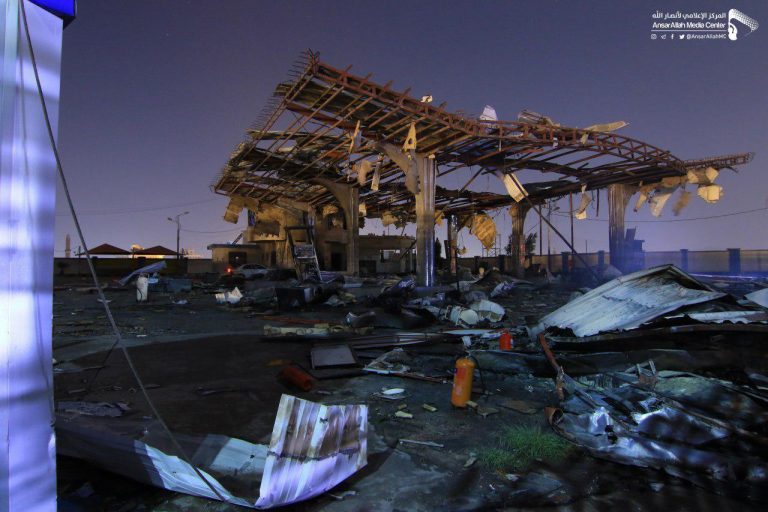 The Reasons Behind the Increase of Fuel Prices in Yemen: Report
Yamanyoon
A source reported from the oil company in the capital Sanaa pointed out the reasons that deprived the reducing of oil prices at the moment and giving the full responsibility to the coalition led by Saudi Arabia and the UAE, which is backed by the US government and the UK for the increase of the fuel prices and other commodities.
The source pointed out that the non-reduction of the prices of oil derivatives in areas controlled by the Yemeni army in support with volunteers from the popular committees, as in the provinces under the occupation authority, is due to detaining oil vessels y the Saudi-led coalition in Djibouti, which increases the cost the company has to pay for the rent of the shipment.
The source added that the aggressive coalition imposes the payment of $ 50,000 on each ship in.
Since the beginning of the Saudi military campaign on Yemen in 2015, it stationed naval forces in and around Yemeni waters since 2015, imposing an aerial and naval blockade, in addition of putting restrictions on aid and commercial imports of essential goods, including food, medicine and fuel.
"My son was 14 hours old when he died… the doctors told us he needed intensive care and oxygen…We took him to every hospital we possibly could before he finally died. I wanted to take him outside the city but there was no way out" Mohamed, father of newborn baby who died due to shortages of oxygen in Tai'z in December 2015, according to one of Amnesty's reports
The only port that is still properly functioning is the port of Hodeidah, in which %70 of imports go through to more than 21 million civilians in Yemen, including medicine and humanitarian aid.
Several airstrikes by the coalition have struck the port, which affected the functionality of the port, and caused fear for the ships to enter the port, where the number of ships entering the port has decreased dramatically for fearing the clashes and the bombardment that could endanger the ships or cause casualties of the ship crews.
Another major effect of the decrease of ships entering the port is because of the obstacles resulted by the coalition, which demands a full investigation of every ship, permits from the UN, and many other obstacles.
The de facto blockade is exacting a dire humanitarian toll. The Saudi-led coalition's ships are preventing essential supplies from entering Yemen, even in cases where vessels are carrying no weapons, according to previously unreported port records, a confidential United Nations report and interviews with humanitarian agencies and shipping lines.