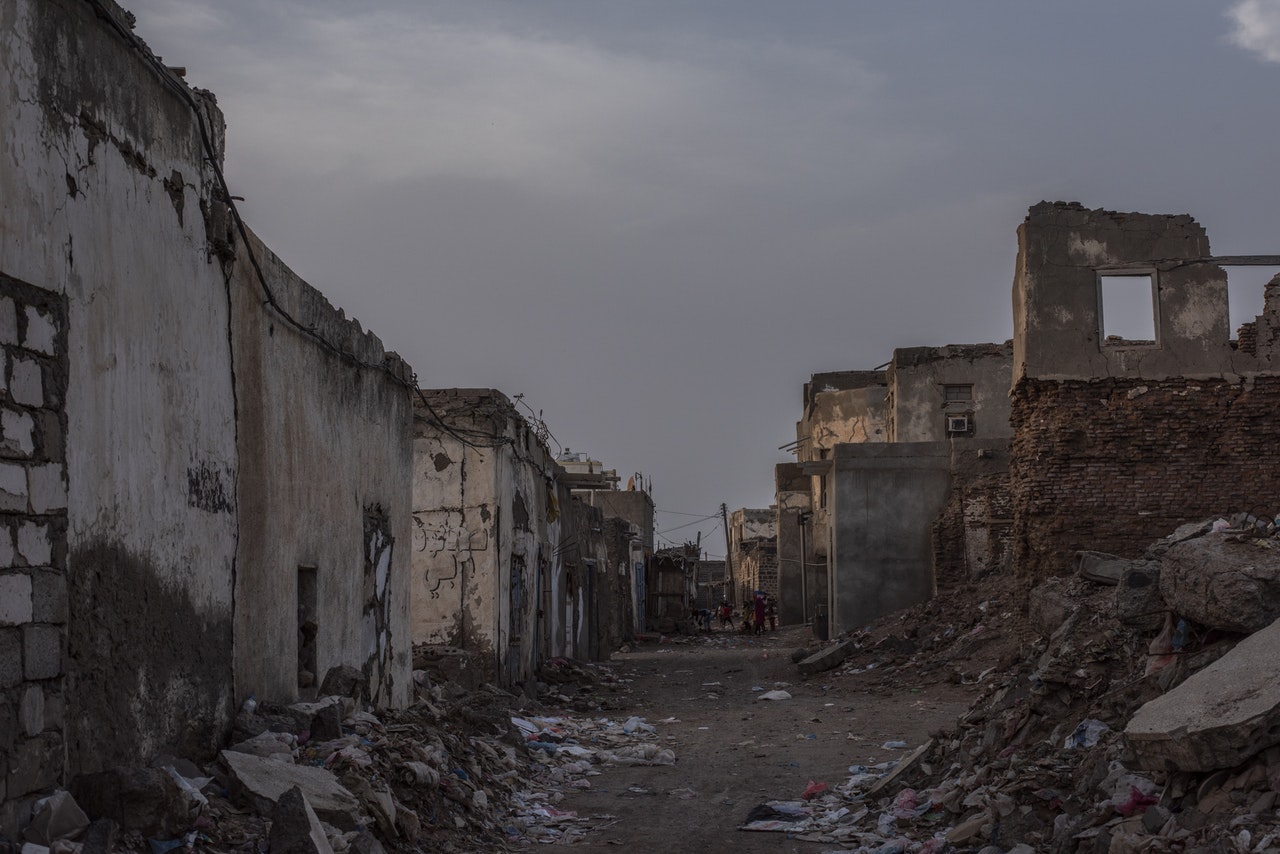 US Blamed for Yemen's Tragedy, Under a Saudi-Led Implementation: NYT
Yamanyoon
The New York Times on Tuesday highlighted the humanitarian tragedy in Yemen as a result of the arms being sold by the United States to the Saudi-led coalition and the size of US support to its military campaign against Yemen.
The American newspaper published an article entitled "The tragedy in Yemen made in America", which explained the situation in Yemen, as well as the numbers of arms deals Washington sold weapons to Saudi Arabia. The article also presented stories of Yemeni people who lost their lives in an air strike conducted by the coalition on the "Arhab" area near the capital Sana'a in September 2016.
The newspaper said that the air raid carried out on Arhab was launched when a group of villagers were digging a well, some of them died as a result, others had their bodies torn apart, noting that the effects of the bombing and evidence remain in place despite the passage of more than two years of the incident.
The newspaper quoted a doctor's words when he said as the injured of the drill rig crime arrived at the emergency room at the General Hospital in Sana'a, they found the corridors surrounded by dying patients and family members as a result for various air raids, which took place in the nearest place in Sana'a.
The newspaper showed pictures of a number of children, young people and the elderly who lost their members in the raid that killed 31 people, including 3 children, and injured 42 others, according to data from various human rights organizations.
The bombs used in that attack has a data plate that was given by the US Department of Defense, and it was proven that the arms were sold by a company based in Texas.
The newspaper also said that since the beginning of the war in Yemen in 2015 and till now, the United Nations, and various human rights organizations warn of the harm done to civilians, and their homes caused by coalition raids.
"In 2015, the United States sent an aircraft carrier, a guided missile ship and other warships to help the Saudis impose a blockade on Yemen," the paper said."
"Saudi bombs hit factories, roads, bridges, hospitals, wells, funerals, weddings, gatherings of women, school buses full of children in Yemen," the report included.
It also reported that the blockade imposed by Saudi Arabia on areas under the control of "Ansar Allah" under the pretext of preventing the entry of weapons to them made it difficult delivery humanitarian aid and food into these areas, which are considered to be the most populated in Yemen.
According to the New York Times, because of the blockade and air raids, 85 thousand children under the age of five might have lost their lives and caused the spread of cholera epidemic in 21 provinces in the country.
Nearly 85,000 Children May Have Lost Their Lives from Starvation; 11 Million Children in Need of Humanitartian Aid
The most important, "the newspaper said," is that America has sold the Saudis billions of dollars of high-tech weapons to help them. "The report also published some of the information contained in "Arms Transfer Data at the International Peace Research Institute of the Stockholm International Institute," which revealed the size of weapons supplied to Washington by Saudi Arabia, including "aircraft, laser bombs, gas bombs and air-to-surface missiles."