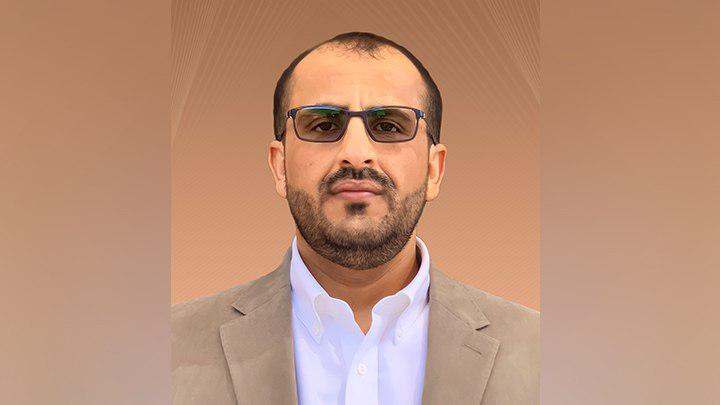 Head of Sanaa Delegation Says UNSC 1st Resolution Is a Positive Step to Establish Peace in Yemen
Yamanyoon
The head of the national delegation of Sanaa, Mohamed Abdel Salam, described the Security Council resolution supporting the Stockholm agreement on Yemen as a positive step despite the existence of few observations on some of its terms and contents.
Abdel Salam considered the decision of the new Security Council as an important step towards stopping the Saudi-led aggression and lifting its imposed siege all over Yemen, in a way to prepare for a comprehensive political solution.
The head of the national negotiating delegation denounced the American position that refused to include in the resolution an investigation into the appalling violations against the Yemenis.
A member of the national delegation negotiator Abdul Malik al-Ajri said the resolution approved yesterday, 2451, was somewhat balanced, explaining that it will contribute to the stabilization of the cease-fire in Hodeidah.
Al-Ajri pointed out that the decision of 2451 is advanced compared to the previous resolution of 2216.
The UN Security Council voted unanimously on a draft resolution submitted by Britain on the deployment of international observers in the city of Hodeidah, according to the consultations held in Sweden earlier this month.
UNSC Adopts Its 1st Resolution After 4 Years of an Aggressive War on Yemen