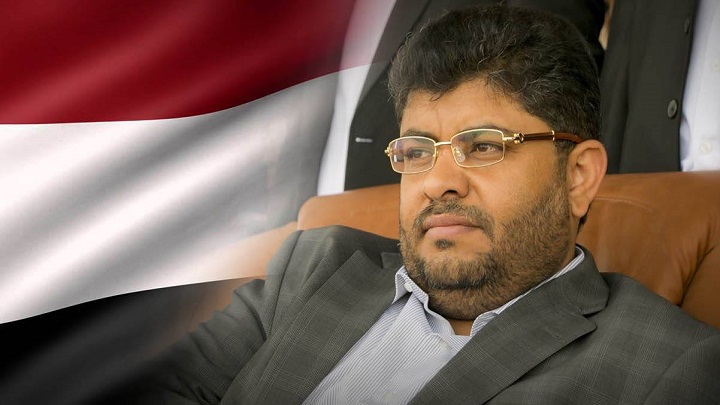 Houthi Official Warns of Circumventing the Salary Agreement Regarding All State Employees in Yemen
Yamanyoon
The head of the Supreme Revolutionary Committee, Mohammad Ali al-Houthi has given a warning of trying to circumvent the popular demands for the need to hand over salaries to all state employees in all provinces, according to the agreement with the UN envoy.
Houthi said any deviation from the agreement concerning the salaries of state employees would not provide a solution to the humanitarian crisis.
The Houthi senior described the statement said by the ousted former Yemeni president, Hadi, for merely handing over salaries to the employees in the province of Hodeidah, disregarding the rest of employees all over the governorates in Yemen, as agreed with the UN envoy as "insufficient".
It is worth noting that the agreement with the UN Envoy Matin Griffith stated the payment of salaries to all staff members in all organs of the State.