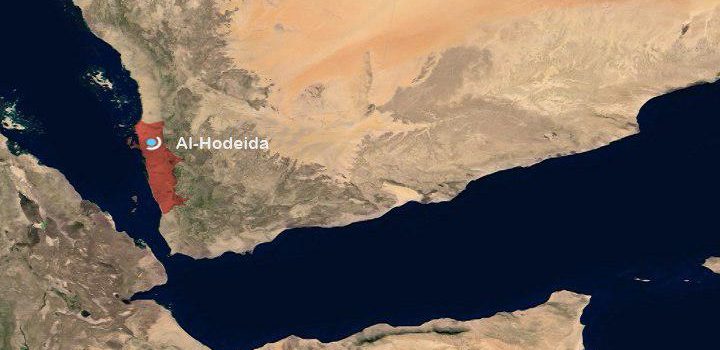 8 Killed, others Wounded as a Saudi Air Raid Targets Fishermen in Hodeidah
Yamanyoon
The US-backed Saudi-led aggression on Yemen targeted at dawn on Wednesday, a fishermen boat in the north of the island of Bodeid in Hodeidah province. The raid resulted in killing eight fishermen. This tremendous escalation of the violations committed by the Saudi aggression threatens the cease-fire agreement regarding the city of Hodiedah.
An official source reported earlier in the day that the aggressive warplanes targeted a boat of fishermen in the island of Bodeid off the province of Hodeidah.
The source noted that the raid led to the injury of five fishermen, while the search of 10 missing fishermen bodies is still in progress. In addition, coalition jets continue to hover over the region.
It is noteworthy that this raid that targeted fishermen in Hodeidah is considered a serious breach by the Saudi-led aggression that can breakdown Hodeidah truce.
The spokesman of the armed forces, Brigadier General Yahya Saree, said on Monday that the Saudi aggression and its mercenaries are not willing to stop the aggression and achieve peace for the Yemenis, confirming their intensive violations regarding the cease-fire agreement in Hodeidah. He then stressed that their desire is to prolong the war and create more suffering and siege for the Yemeni people.
The senior military official said that the coalition warplanes have violated the agreement 7 times through its hovering or by launching airstrikes. The mercenaries of the Saudi-UAE coalition, on the other hand, has committed more than 260 new violations in Hodeidah during the past 48 hours. This includes the targeting of houses and farms of citizens and positions of the forces of the Yemeni army. According to General Saree, the violations of mercenaries were committed by launching a missile and 127 shells and 108 shootings from Medium arms and 21 reinforcements, movements and 2 monitors of the Yemeni army.