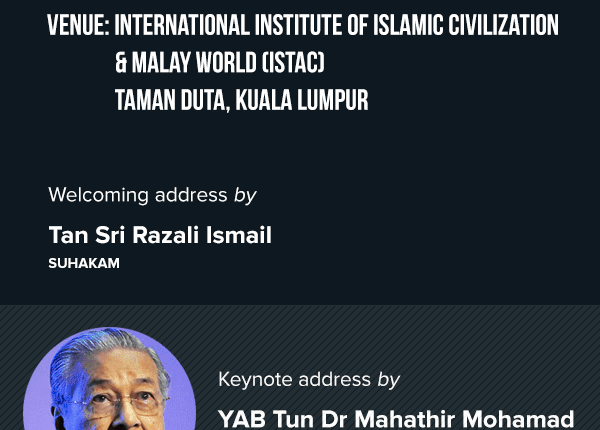 Malaysia Opposes the Saudi-Led Aggression in Yemen; Takes No Sides from the Rivals
Yamanyoon
Malaysian Prime Minister Mahathir Mohamad will attend a seminar on Saturday in Kuala Lumpur to support Yemen and call for an end to the war. Sources said the seminar would be held under the title "Stand with Yemen", organized by the Malaysian Human Rights Commission.
The Free Malaysia Today newspaper described Mahathir Mohamad's participation as an official announcement that the government of Kuala Lumpur had finally abandoned its support for the Saudi-led "coalition".
Mahathir Mohammed gave priority to his program after he returned to power in the 2018 elections to remove Malaysia from the coalition and withdraw its forces from Saudi Arabia. Noting that Malaysia has never participated in the Yemeni war. Its main function was to help evacuate the Malaysians from Yemen, as the Former Malaysian defense minister said.
Qatar's Al-Jazeera TV channel called the symposium an "opposition demonstration" for the role of the "coalition" in Yemen, and its timing was "intended" to coincide with the planned visit by Saudi Crown Prince Mohammed bin Salman.