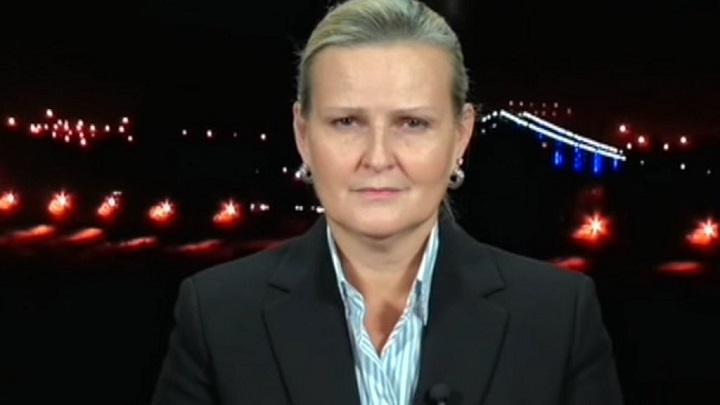 15 Civilians Killed,Injured by a Saudi Raid on a Hospital in Saada
Yamanyoon
At least seven civilians were killed and eight wounded as a result of an air raid on a hospital in the Kataf district of Saada province, the United Nations humanitarian coordinator in Yemen, Liz Grande, said on Thursday.
Grande said in a statement that Almasirah got its hands on that reports from the region show difficulty in the rescue operations.
"International humanitarian law is very clear and the parties that use weapons must do everything possible to protect hospitals and sanitation," said the Humanitarian Coordinator in Yemen. "This is not a voluntary commitment, but a primary responsibility of all parties."
"The cholera epidemic has started to spread like wildfire all over the country. Over the past three months, we have seen 200 deaths and more than 110,000 suspected cases of the epidemic, and it is inconceivable that such facilities are destroyed when people need them most," Grande said.
The coordinator pointed out that Yemen "is experiencing the worst humanitarian crisis in the world, with nearly 80 per cent of the total population, or 24.1 million people in need of some kind of humanitarian assistance and protection, while 10 million people have become a step away from starvation, while 7 million people suffer from malnutrition.
The death toll increased that was resulted by the crime of the Saudi-American aggression on Tuesday, who targeted a rural hospital in the district of Kataf, Saada province, killing 8 civilians, including 5 children and wounding 8 others.