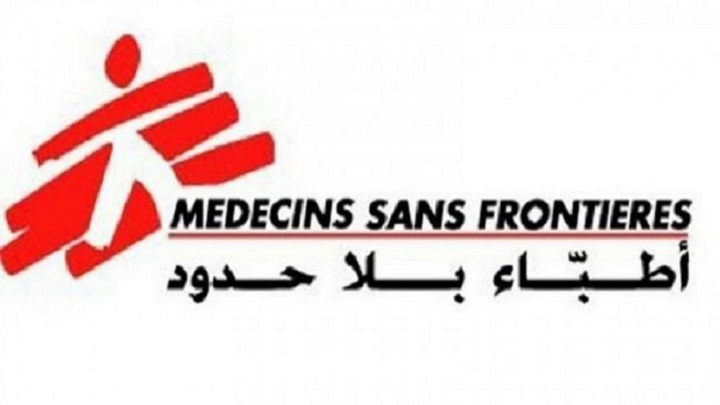 MSF Halts Work After Gunmen Kidnap, Kill a Patient in Yemen's Aden
Yamanyoon
MSF in Aden decided to stop patients' treatments in the hospital from Wednesday noon after gunmen abducted a patient from an organization's medical facility this morning.
MSF said gunmen stormed a medical facility in the Omar al-Mukhtar district of Aden at 9 am and kidnapped a patient.
The organization said it had decided to stop receiving patients because it can not tolerate the kidnapping and the killing. In addition, the organization assured that its staff members and patients must not be subjected to any violence.
Referring to deteriorating security conditions in the south under the UAE occupation, the organization said it would review its decision as soon as the security situation improved.
MSF said it was ready to maintain its presence in Aden as long as there is a political ban on weapons within their medical facility.