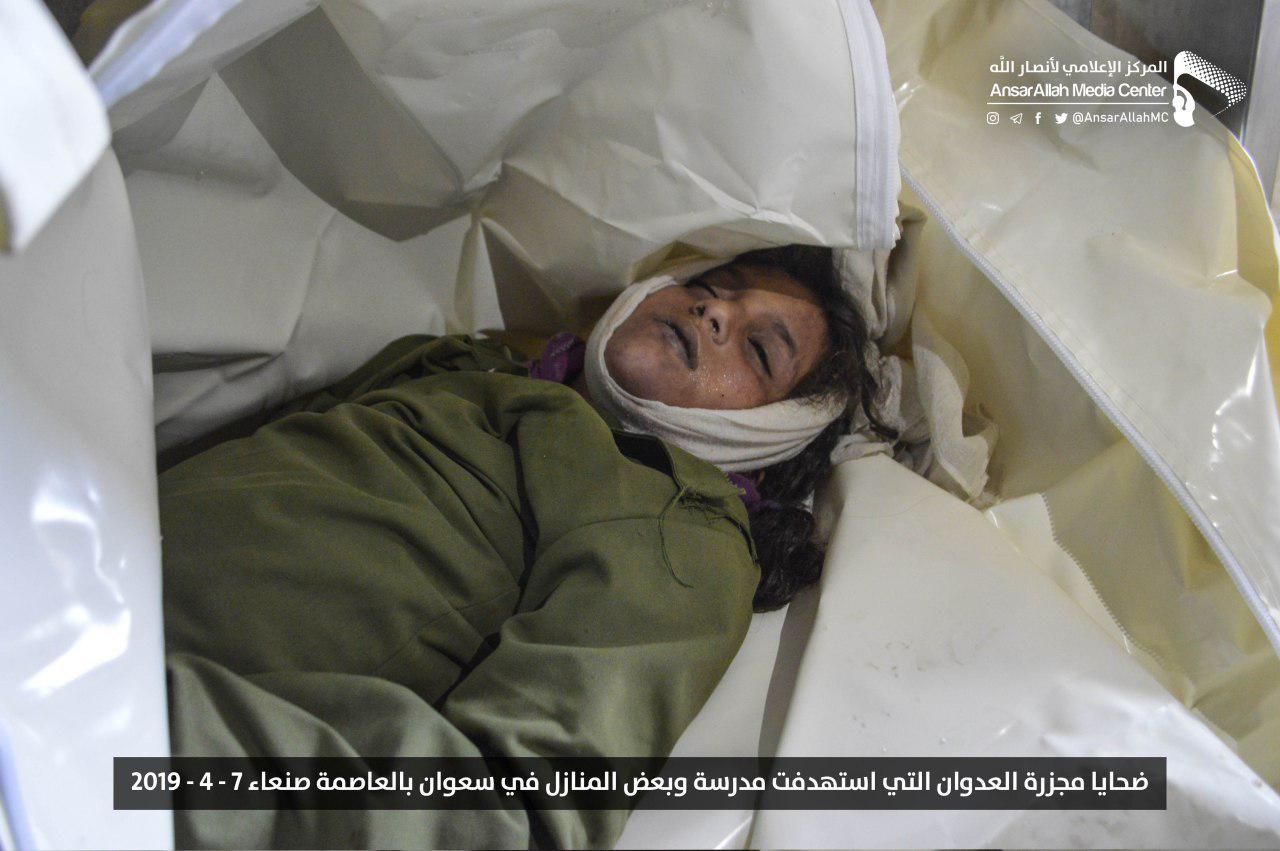 50 Killed, Wounded After a Saudi Raid Targets a Girls School in the Yemeni Capital (Video+Pictures)
Yamanyoon
The Ministry of Public Health and Population announced that at least 11 women were killed, most of them were female students while 39 were injured, as a result of the aggressive raid that targeted Shaheed al-Ra'i school and houses in the Sawaan neighborhood within the capital of Sanaa.
The official spokesman of the Ministry of Health, Dr. Youssef al-Hazzari said in a statement that the brutal crime raised panic and fear among the female students of the girls school, which led to an increase in the number of injuries, in addition to the destruction and the damage of dozens of homes adjacent to the school and the injury of a number of women.
Dr. al-Hazzari condemned the brutal crime committed by the US-Saudi aggression against the civilians and students of educational schools, stressing that it is a war crime added to the thousands of previous crimes since the beginning of the Saudi aggressive war on Yemen.
On World Health Day, April 7, which carries the slogan "Health for All", the Saudi aggressive coalition celebrated the day by its well-known path, which is through the bloodshed of children and women. The spokesman called on the international community to shoulder its responsibility in this regard.
In the context, the media owned by the Saudi-UAE aggression recognized their bloody crime today in the Sanaa neighborhood of the capital Sanaa, where the channel described the targeting of a girls school as a "military police camp" in a desperate attempt to evade the crime and to mislead public opinion.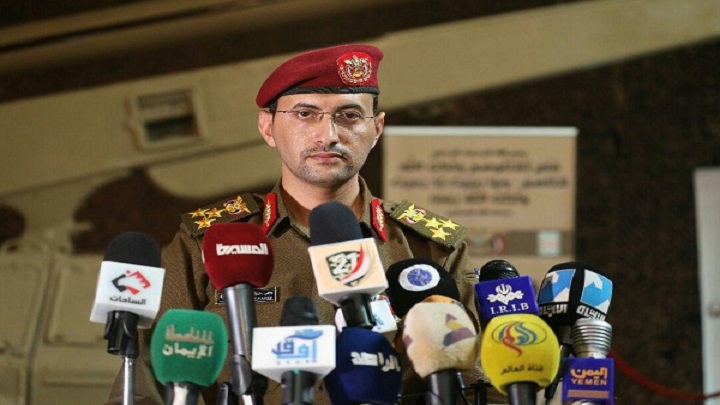 Furthermore, the official spokesman of the armed forces, Brigadier Yahya Saree affirmed the deaths and the injury of many civilians today, including female students by raids conducted by the US-backed Saudi aggression on residential areas in Sa'wan district, north of the capital.
Saree quickly condemned the Saudi massacre on his Facebook page in the strongest terms for targeting a residential area in the Sa'wan area, stressing to the Saudi-UAE aggression that this crime will not pass without a response.