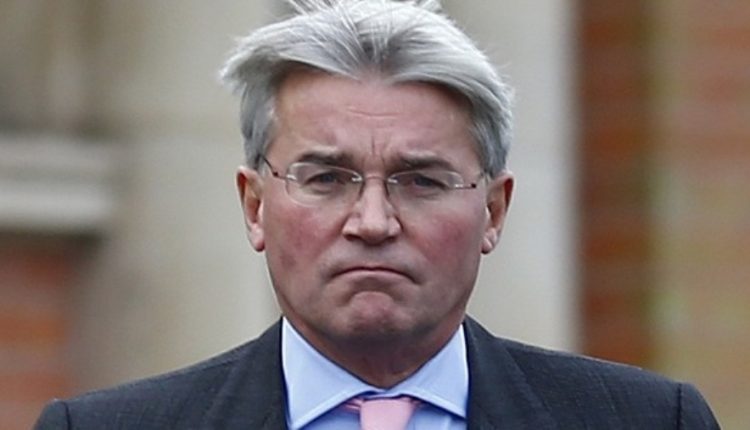 British Development Minister: Yemen's Issue Shows that Britain Has Lost Its Moral Compass
Yamanyoon
In a report published by Britain's Guardian newspaper yesterday, on Britain's negotiation on a loophole in the ban on Saudi exports of aircraft for use in the war on Yemen, Andrew Mitchell, the former Conservative international development secretary, said: "on the issue of Yemen, Britain has lost its moral compass".
"It is shameful and a profound moral failure that the UK has been unable to persuade Saudi and Emirati allies to end the bombing of innocent Yemeni civilians," Mitchell said.
He pointed out that quiet diplomacy with the Saudis is the preferred approach of the British government, but the continued bombing of civilian areas shows that this approach, simply, does not work.