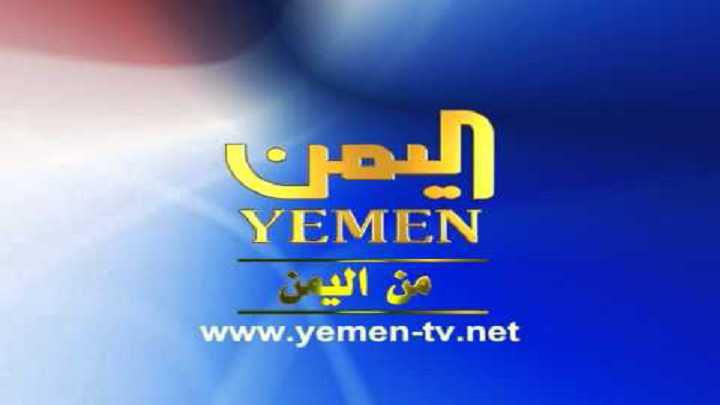 Saudi Raids kill a Yemeni TV Director , Ministry of Information Condemns this Tragedy
Yamanyoon
Fayez Al-Shumairi, who worked as a director for the Yemeni satellite channel was recently killed by a US-Saudi airstrike that targeted the capital Sana'a, at dawn on Saturday. The Ministry of Information, the Yemeni General Organization for Radio and Television and the Yemen Satellite TV, mourned Fayez Dabwan killing, who contributed in creating many programs in the Yemeni satellite channel, pointing to the noble character and dedication in performing the tasks entrusted to him.
The Ministry of Information and its affiliated institutions called the international and humanitarian organizations to work for protecting freedom of opinion and expression. The Ministry called the international community to take serious action to stop these criminal acts, which target journalists. The perpetrators of these crimes have to receive their deterrent punishment.
Four journalists in the Yemeni channel were killed by previous raids in a series of crimes and abuses against media organizations and journalists during the ongoing aggression. The latest of which was the targeting of the head of the Yemeni Media Union, Abdullah Al-Sabri and resulted in killing two of his children and his mother.