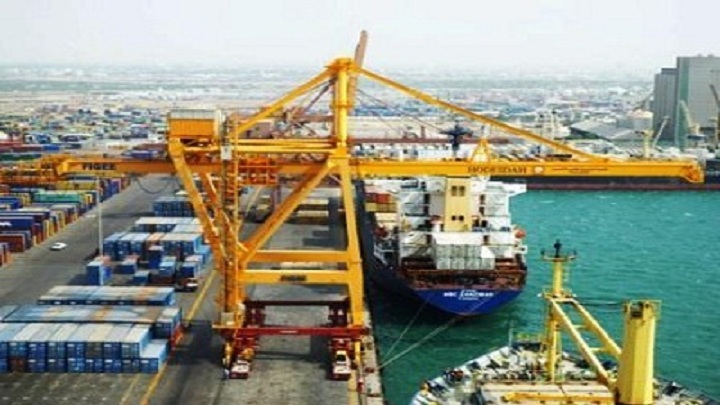 Saudi Aggression Prevents the Entry of a Tanker to Hodeidah Port
Yamanyoon
A source of navigation said Monday that the coalition of aggression has been holding the tanker (Maximus) for three days, which is carrying Diesel fuel that is meant for generating electricity in the coastal province of Hodeidah.
The source explained that although the oil tanker received a permit from the United Nations to enter the port of Hodeidah, the forces of aggression prevented it from entering the port.
The source stressed that the aggressive Saudi coalition actions are tightening on the people of Hodeidah and increasing their suffering through the depriving the diesel tanker of reaching the Hodeidah port.