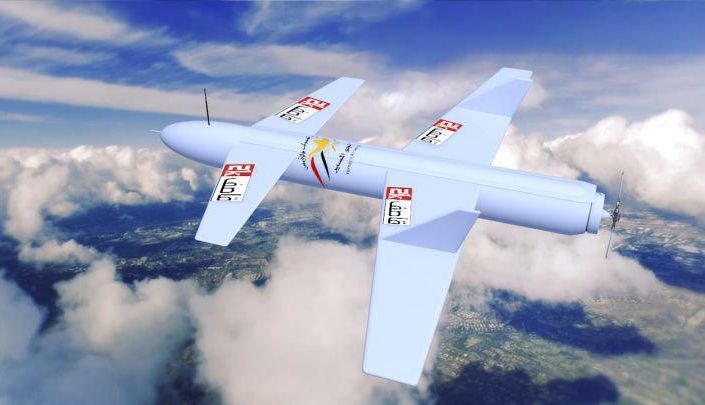 Breaking: Missile, Drone Attack Targets a Saudi-UAE Organized Military Parade of Traitors in Yemen's Aden
Yamanyoon
The Air force and the rocketry force units of the Yemeni army carried out on Thursday a joint operation targeting the Al Jalaa military camp in Buraiqa district in Aden, southern Yemen.
The spokesman of the Yemeni armed forces, Brigadier General Yahya Saree revealed in a brief statement that "the joint operation against the Al Jalaa military camp in Aden targeted a military parade of the Saudi-UAE invaders and traitors, and the hit was precise."
The military parade was targeted by a Qasef 2K drone and a medium-range ballistic missile that has not yet been revealed by the rocketry unit," the army spokesman noted.
The spokesman for the armed forces confirmed that the operation resulted in the death and wounding of dozens of invaders and their mercenaries, including leaders, which caused great turmoil among their ranks.
Moreover, he pointed out that "the military parade that was targeted in Aden was aimed to escalate towards the positions of the army and the popular committees in the provinces of Dhale and Taiz.
"On June 3, the Air Force of the Yemeni army and the Popular Committees launched an attack using Qasef 2K, which targeted a military parade of the invaders and mercenaries at the Ras Abbas camp in Aden governorate which is under the occupation of the Saudi-UAE regimes.