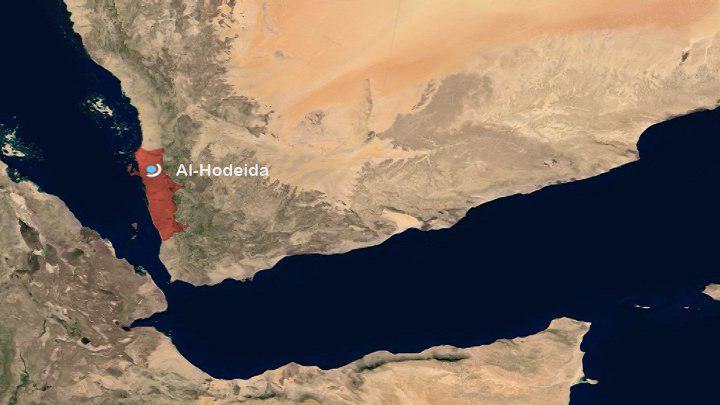 Killed and Injured Yemen Due to Saudi Mercenaries Bombardment
Yamanyoon
A citizen was killed and 4 others were injured on Thursday after artillery shelling of the aggression forces targeted the city of Hodeidah in a new breach of the ceasefire in the province.
The source reported that a civilian was killed while 4 were wounded by artillery shelling by the forces of the Saudi-led aggression on the neighborhood of the al-Shuhda in the Hali district.
The invaders and their mercenaries in Hodeidah continue to violate the ceasefire agreement on a daily basis, causing casualties among civilians and massive damage to their property, in light of the international silence.