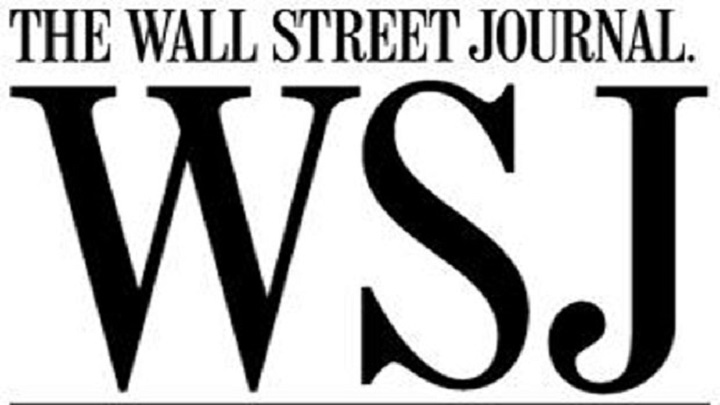 The Wall Street Journal Reveals Saudi Arabia's Proposal for Direct Dialogue with Yemen's Capital, Sana'a
Yamanyoon
Saudi Arabia is considering proposals for direct talks with the so-called Houthis, the Wall Street Journal quoted a Saudi official.
The Saudi official told the newspaper that the kingdom does not want to drag into a long war in Yemen, but in return does not want to appear "weak" or "damaged" referring to the Saudi reluctance to direct dialogue with Yemenis.
The New York Times reported that the recent withdrawal of the UAE from several areas in Yemen has made the war quagmire for Saudi Crown Prince Mohammed bin Salman.
It is worth mentioning that the head of the Supreme Political Council, Mahdi Al-Mashat, made it clear last month that there is no objection to dealing with what the delegation of the International Crisis Group said about the possibility of launching a Yemeni-Saudi dialogue in order to achieve a just peace for all.