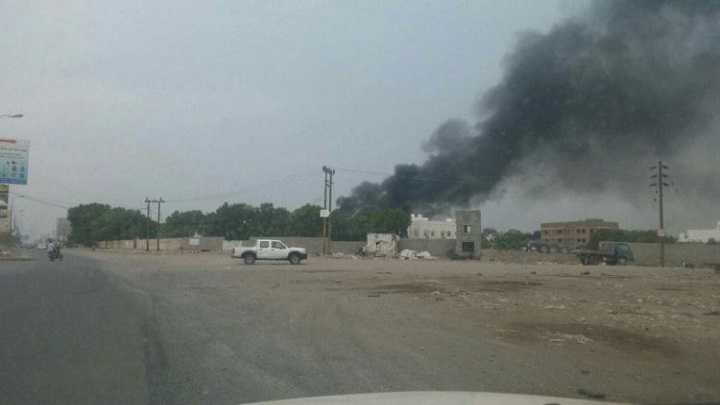 A Yemeni Women Injured by Saudi Forces, Mercenaries Fire in Al-Hodeidah
Yamanyoon
In a new breach of the ceasefire agreement of Hodeidah amid international silence, a woman was injured on Monday by invaders and mercenaries fire in al-Hodeidah province.
The correspondence of al-Masirah Arabic channel reported the injury of a woman as a result of Saudi-UAE mercenaries opening fire on the village of Qunzah in the al-Suwaiq area, Directorate of Tuhita, Hodeidah province.
The forces of aggression had targeted earlier homes of citizens in the district of the al-Hali using mortar shells, which caused serious damage to the house of a citizen in 30th Street.
Moreover, a tank used by the forces of the Saudi mercenaries shelled the houses and property of citizens in the Halaqah market and Sanaa Street, while invaders and mercenaries fired more than 50 artillery shells on different parts of the city during the past hours.
Yesterday, on Sunday, a girl was injured by invaders and mercenaries fire in al-Ruwaya area in al-Tuhita district.
The invaders and their mercenaries in Hodeidah continue to violate Sweden's ceasefire agreement on a daily basis, resulting in civilian casualties and property damage.