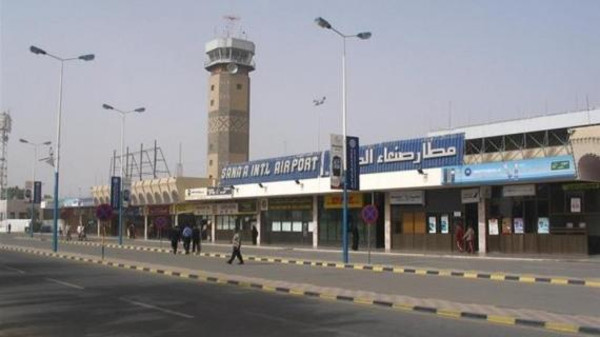 Thousands of Patients Protest in front of Sana'a International Airport
Yamanyoon
A number of patients and war victims, who need to travel abroad for treatment, have started a sit-in tent in front of the gate of Sana'a International Airport to denounce the continued closure of the airport and demand lifting the siege and resuming flights.
The protesters appealed to international, humanitarian organizations, the international community, and the free world to consider their health situation. The closure of Sana'a International Airport for more than 3 years caused a humanitarian disaster that led to the deaths of thousands of them. They called on the United Nations and the international community to reopen the airport for humanitarian and civil flights, stressing that UN-envoy holds his the moral and humanitarian responsibility of the Airport closing.
They considered the closure of Sana'a International Airport a war crime that contravenes international conventions laws and humanitarian laws. The protesters confirmed the continuing of their sit-in till the aggression lift its siege.