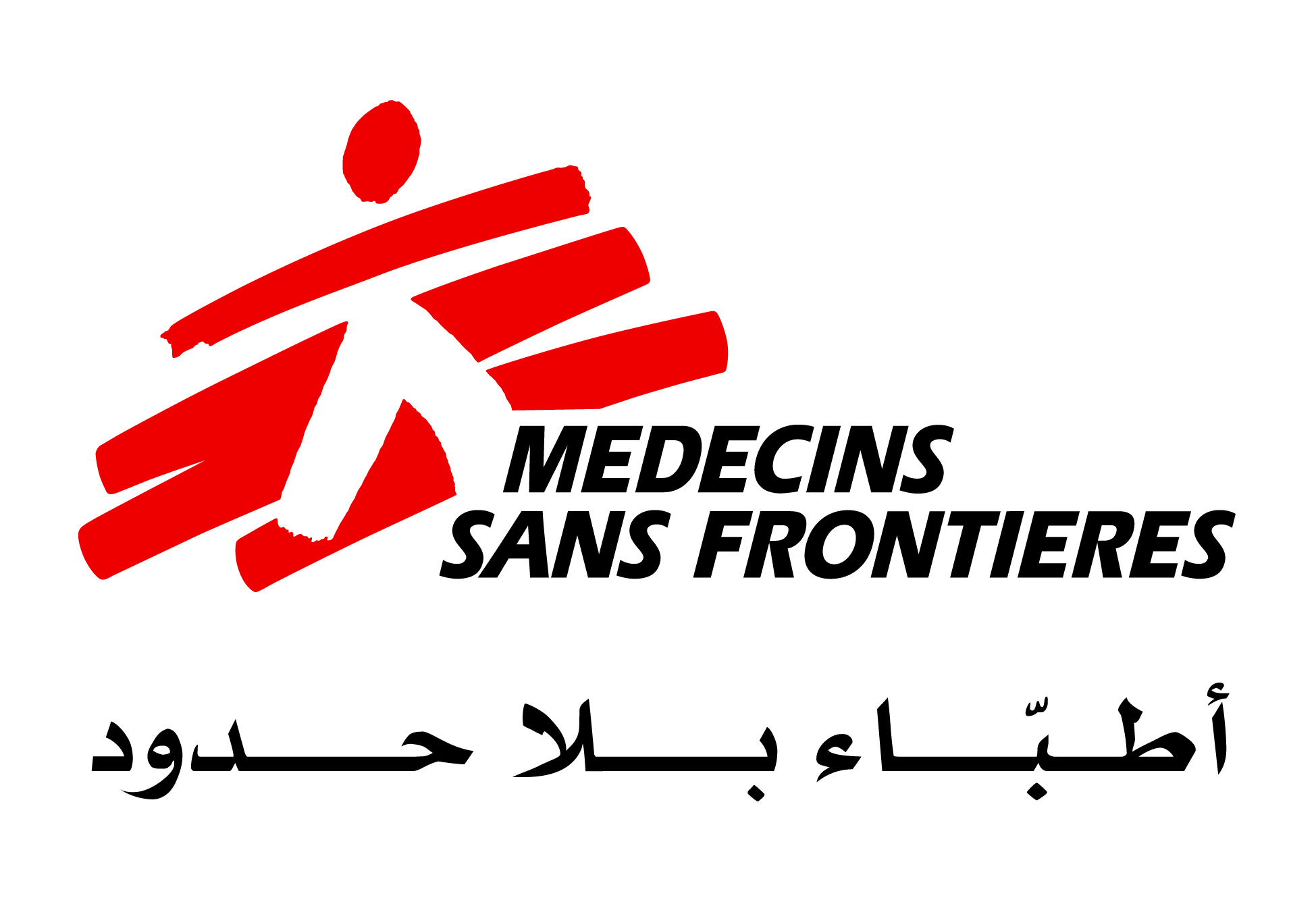 MSF Urges Security Council to Protect Its Hospitals in Yemen
Pursuits / September 28 / Yamanyoon
Doctors Without Borders has demanded, today Wednesday, members of the UN Security Council to take a bold and practical action at its meeting to ensure that none of its hospitals will be targeted in Yemen.
Moreover, the organization has emphasized in two of its reports that talked about the outcomes of the investigation regarding targeting their hospitals in the provinces of Hajjah and Taiz. The Reports criticized the security council for passing a resolution called 2286 last May and not applying it.
The organization also confirmed that the two attacks that are documented in the resolution are a strong evidence of how Saudis are attacking Yemen, where civilian lives are absolutely ignored.
Doctors Without Borders has started working in Yemen since 1986,and in 2015 with the start of the aggression,humanitarian and medical supplies were strongly needed. As a consequence, Doctors Without Borders happens to be carrying the third most major operation in Yemen.
Before August 15th, Doctors Without Borders was working in eleven hospitals and health centers.It also provided support to 18 hospitals and health centers in 8 Yemeni provinces which are: Taiz,Aden, Saada, Dhala, Amran, Hajjah, Ibb and Sana'a.Doctors Without Borders also have more than 2000 employees, including 90 International staffs.