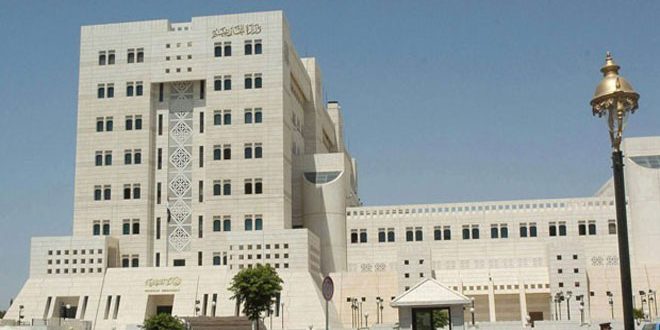 Syria Condemns Massacre Committed by Saudi Coalition in Sana'a
Pursuits / October 9 / Yamanyoon
The Syrian Foreign Ministry condemned the Sunday attack perpetrated by Saudi Arabia against civilians in a funeral in the capital city of Sana'a, describing it as criminal.
The Saudi American aggression will be going into demise and the steadfast people in Syria and Yemen will achieve victory against the forces of conspiracy and domination and their tools, according to Sana Syrian News Agency.
Syria expressed its condolences and sympathy to the families of the victims and the its full solidarity with the Yemeni people.