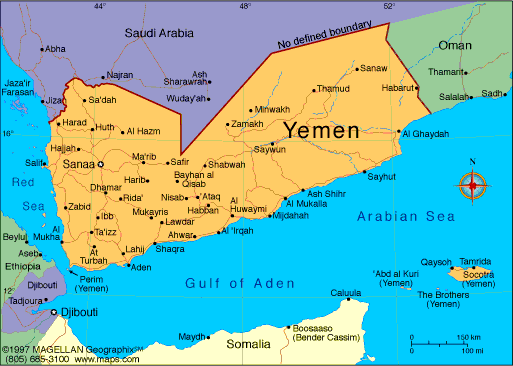 Yemeni Zelzal 2 Missile Hits Saudi Mercenaries in Nihm
Sana'a | November 21 | Yamanyoon
Several Saudi mercenaries have been killed or wounded today when targeted by the Yemeni missile force in Nihm, northeast of Sana'a governorate.
Yemeni missiles successfully aimed at a site under the control of Saudi mercenaries in Nihm using the locally made rocket, Zelzal 2, military source confirms.
Zelzal 2 hit its target accurately, leading to a number of killed and injured mercenaries and the destruction of two military vehicles at the targeted site.
In the same context, three mercenaries were killed yesterday when violated the declared ceasefire by attempting to advance towards sites of the Yemeni army and popular committees in Nihm, Sana'a governorate.
These military operations function as a response to the continued violations of Muscat's agreed upon ceasefire by the US-backed Saudi coalition.