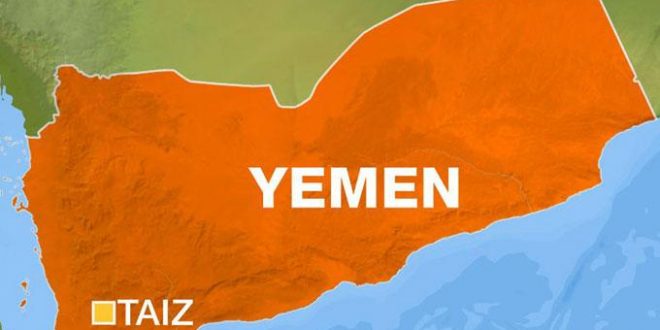 Yemeni Forces Kill a Saudi Mercenary in Dhobab Region
Taiz / November 27 / Yamanyoon
A mercenary of the US-backed Saudi coalition has been killed today by units of the Yemeni snipe forces in Taiz governorate.
A Saudi mercenary has been reported to be shot by the Yemeni army and popular committees during clashes in Dhobab region, western Taiz city.
This military operation functions as a response to the constant war crimes committed by the US-backed Saudi coalition against Yemeni civilians since March 26 of 2015.