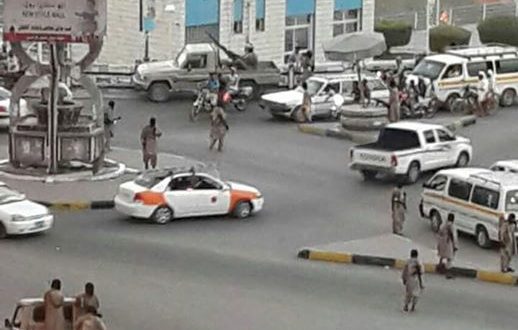 Battles Between Al Ahmer Mercenaries and Al Sair Tribes
November28|Yamanyoon
Gunmen from sons of Al Sair tribes in Hadramot seized  on several military points near the border Al Abar region, where mercenaries are stationed on it, and they  followers to  Hashim Al Ahmar .After violent clashes led to control of a number of sites by the sons of Al Sair tribes.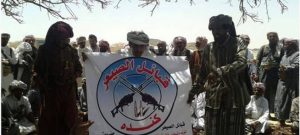 According to sources, the gunmen seized  four points towards the military Al abor region, where battles continue and have been killed and wounded a large number from the two parties .
The gunmen captivate a number of mercenaries , and allowed three of them to appear in a video and sent a message through them to the fugitive  Hadi to negotiate with the Al Sair and implementation of their demands as a condition for their release.