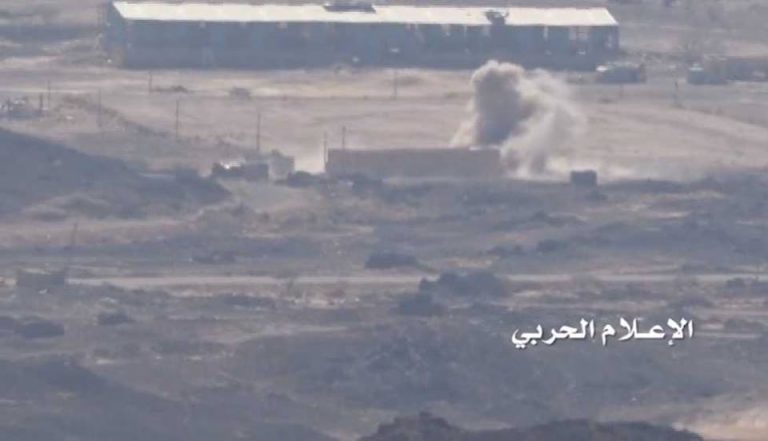 Saudi Kofel Military Camp Targeted in Marib
Marib / November 28 / Yamanyoon
The Yemeni army and popular committees targeted Saudi mercenary groupings today in Kofel camp, Marib governorate.
Yemeni forces successfully aimed at Kofel military camp, according to scenes distributed by the military media.
Scenes documented the targeting of Saudi mercenary gatherings and their military vehicles. In addition, shells hit their targets accurately causing the escape of the remaining mercenaries as Yemeni forcesget closer to the camp.