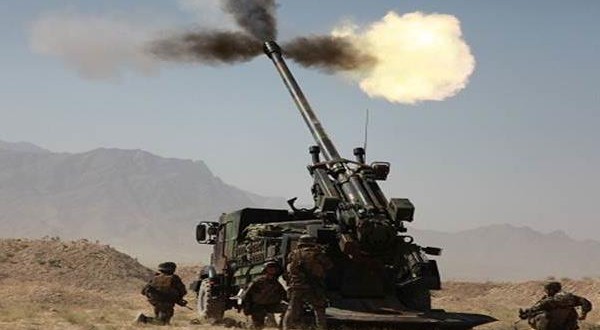 Saudi Mercenaries Killed and Injured by Yemeni Shells in Mariss
Dhala / December 3 / Yamanyoon
The Yemeni army and popular committees targeted groupings of Saudi mercenaries today in the region of Mariss, Dhala governorate.
The Saudi mercenaries were targeted in Sadrain Saudi military camp in Mariss region, resulting in a number of them killed and injured, military source confirmed.
This military operation functions as a response to the constant war crimes committed by the US-backed Saudi coalition against Yemeni civilians since March 26 of 2015.