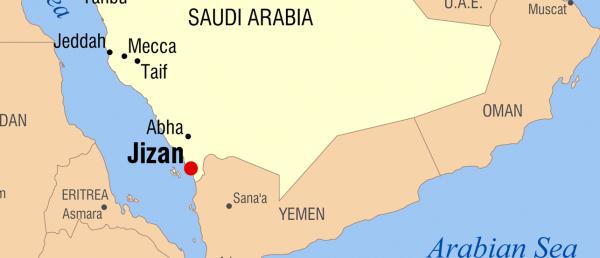 Yemeni Forces Cleanse Two Military Sites in Medi Desert
Hajjah – Dhala | December 3 | Yamanyoon
The Yemeni army and popular committees cleansed today two military sites in the border desert of Medi, Hajjah governorate.
Yemeni forces successfully secured two sites in Medi desert after defeating the mercenaries of the US-backed Saudi coalition, military source confirmed.
In the same context, the artillery force successfully targeted a Saudi mercenary grouping in Sadrain camp in Mariss region, Dhala governorate, southern Yemen.
Moreover, four Saudi mercenaries had been killed last Wednesday during a foiled attempt to advance north of Medi desert.