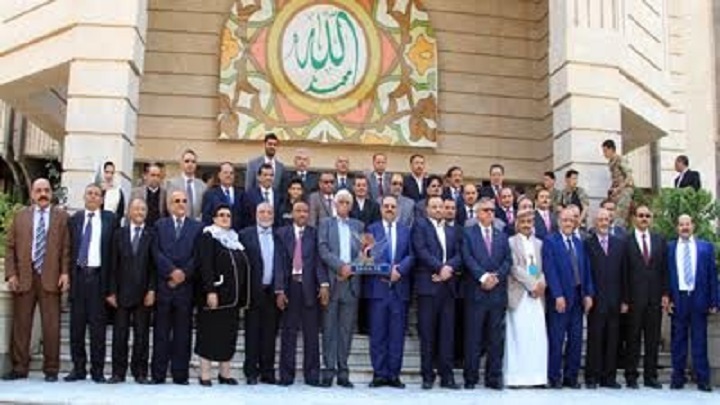 Yemeni Masses Will Be out Tomorrow in Support of the New Rescue Government
Sana'a | December 4 | Yamanyoon
The Preparatory Committee invites Yemeni masses to come out in support of the new rescue government. The Yemeni people will be out tomorrow in a demonstration confirming their support of the national rescue government.
The committee affirmed in an issued communiqué received by Yemen News Agency (SABA), the importance of active participation in this event to express their rejection of the imposed blockade and condemn the war crimes committed by the US-backed Saudi coalition. The mass demonstration is also a way for the Yemenis to confirm unity, steadfastness and show their full support of the national rescue government.
The formation of the national rescue government took place to fulfill the demands of the Yemeni people and confront the hardships endured by Yemen at this difficult stage.
Sayyed Abdulmalik Al Houthi, leader of Ansarullah, had sent greetings to Yemenis on the occasion of Eid Aljala the 49th, calling out for the massive demonstration on the date determined by the Preparatory Committee.